Our Documentary Film Grantees
Congratulations to the Award Winners of the Miller / Packan Documentary Film Fund. Below are links to our grantees, past and present.
Our upcoming Summer 2017 winners will be announced in June.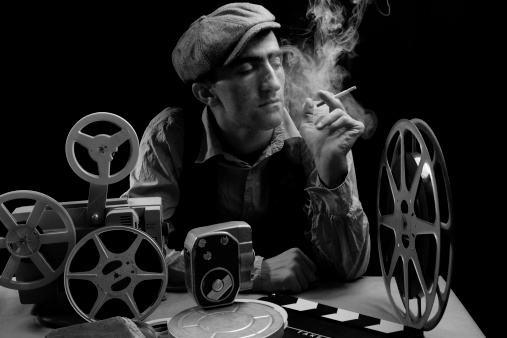 Learn more.
Please check our News  section for project updates, festival announcements and film release information.
Your support of documentary films matters!