In the wake of Hurricane Katrina, New Orleans embarked on a total turnaround and reinvention of its formerly failing school system. Bogged down by bureaucracy, shackled by systemic racism and further weakened by the greatest natural disaster in American history, state and city leaders, education reformers and community members faced the challenge of getting children back in schools, and making those schools better than they were before.
The education reform movement's big swings to improve outcomes for all students were not always greeted with open arms, and not always successful. TURNAROUND takes a historic look at the changes across the city, and explores whether the charter school movement has been successful in its goals – and could it be a warning, or a model, for other cities? This film is a portrait of a city rebuilding itself, and the resilience of educators and community leaders who are determined to improve the future for our children.
See our other Grantees.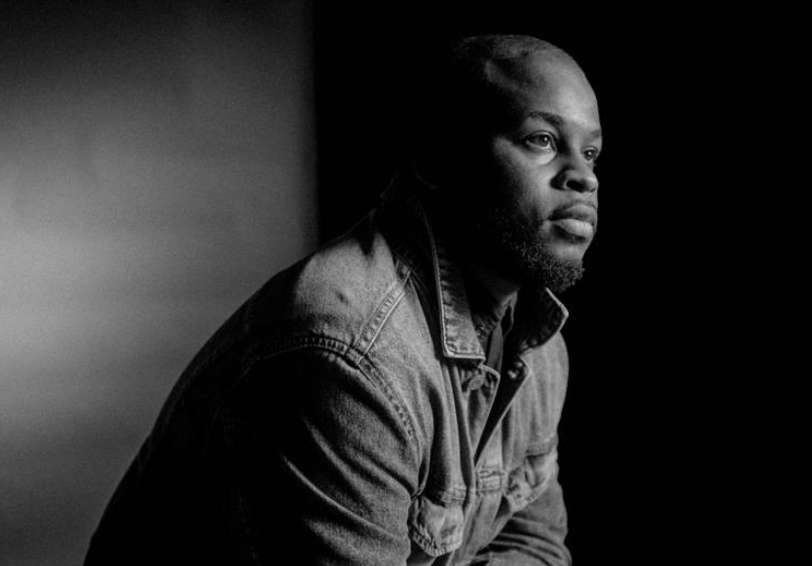 ABRAHAM FELIX is a New Orleans-based film and commercial director whose work has found audiences through film festivals, television, and distribution platforms worldwide. His work explores the interconnectivity of love, violence, masculinity, and spirituality - especially in Black peoples and cultures. His short form work highlighting Black student mental health for Boris L. Henson Foundation's Unspoken Curriculum was awarded two Clio Awards, a ONE SHOW award, a D&AD Award, a Young Director Award, and others in 2022. Additionally his short films Win By Two (2020) and Change (2020) garnered jury awards from the Houston Cinema Arts Festival and the New Orleans Film Festival respectively.
DARCY McKINNON is a documentary filmmaker based in New Orleans, whose recent work includes Algiers, America (Hulu, 2023), Under G-d (dir. Paula Eiselt, Sundance 2023), Look at Me! XXXTENTACION (dir. Sabaah Folayan, 2022) and The Neutral Ground (dir. CJ Hunt, 2021). She's currently in production on Nailah Jefferson's Commuted, Katie Mathews' Roleplay, Jason Fitzroy Jeffers' The First Plantation and Suzannah Herbert's Natchez. Her work has been on POV, LPB and Cinemax and Hulu, and has screened at Sundance, Tribeca, SXSW, CPH:DOX and more. Darcy is an alum of the Impact Partners Producing Fellowship and the Sundance Institute Creative Producing Fellowship.
DAVID OSBORNE, EXECUTIVE PRODUCER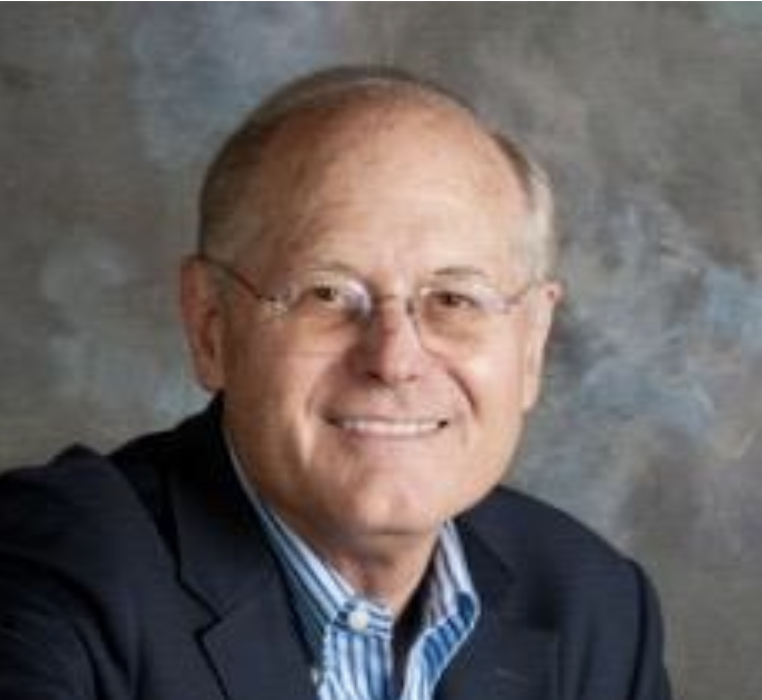 DAVID OSBORNE is the author or co-author of six books on public sector reform, including the New York Times bestseller Reinventing Government (1992), Banishing Bureaucracy (1997), and Reinventing America's Schools: Creating a 21 st Century Education System (2017). He has also authored numerous articles for the Washington Post, the Atlantic, the New York Times Magazine, Harpers, The New Republic, U.S. News, Governing, Education Week, and other publications. In 1993, he served as a senior advisor to Vice President Al Gore, to help run what the Vice President often called his "reinventing government task force," the National Performance Review. He was the chief author of the NPR report, which laid out the Clinton Administration's reinvention agenda, called by Time "the most readable federal document in memory." A long-time fellow of the National Academy of Public Administration, David recently retired from his position at the Progressive Policy Institute. In February 2017 he published his first novel, The Coming, based on the life of explorer William Clark's Nez Perce son. It won a Spur Award from the Western Writers of America as the best historical novel of the year.