THE GREAT DIVIDE is an in depth look at the origins of violence in America from its roots in native American genocide and African American slavery to the modern day epidemic of mass shootings that has increased in severity over the last 20 years. The film also looks at what it takes to solve this problem and begin to make change. A history of violence in America, presented in nine chapters.
See our other Grantees.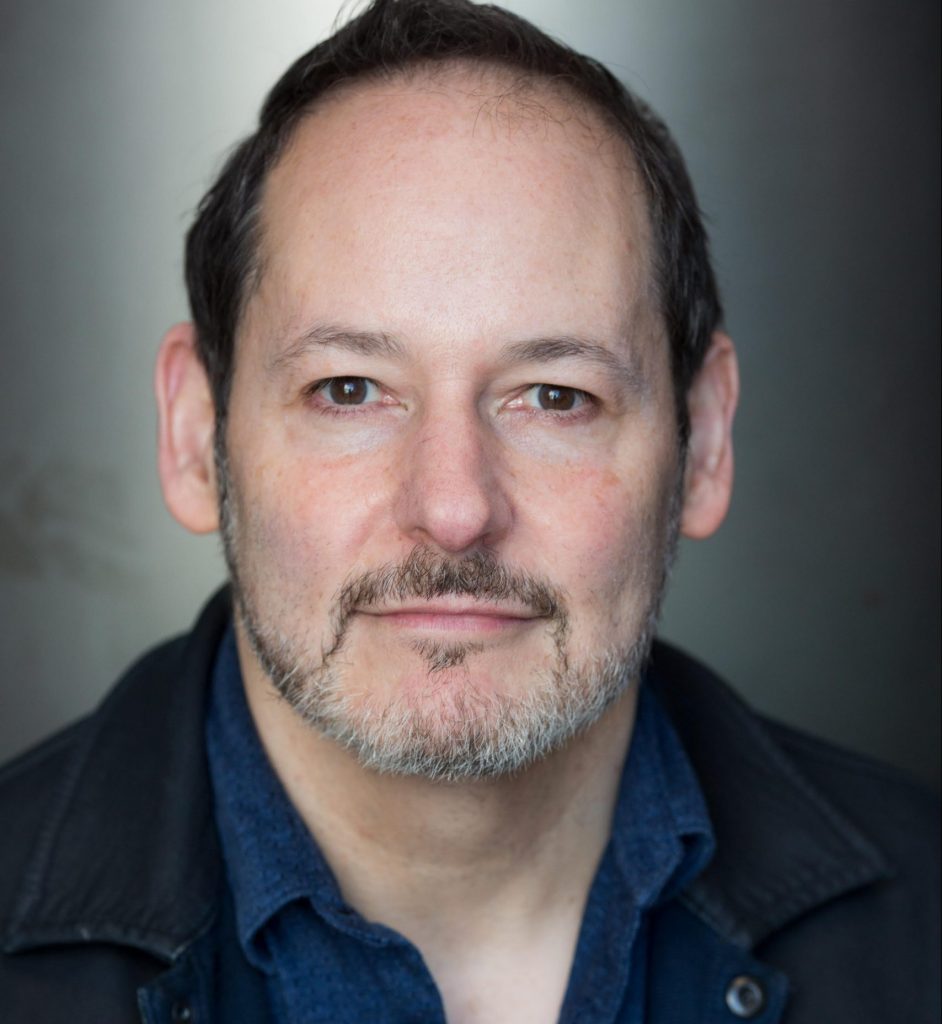 DONAHUE is currently in Post-Production on Mafia Spies, a six part series premiering on Paramount + in early 2024. Donahue most recently directed the four part series, Murder of God's Banker, which premiered on Paramount + in early 2023. He directed King of Cool, a revealing look at the life of Dean Martin which was released on TCM in November 2021 and in 2022 on Sky in the UK and Arte in Germany. Prior to that, he directed This Changes Everything, a "searing" (Washington Post) investigation of systemic gender discrimination in Hollywood (including interviews with Meryl Streep, Shonda Rhimes, Cate Blanchett, Taraji Henson, Reese Witherspoon, Natalie Portman and many others). The film was released on 1,000 screens and is now on Netflix. In 2019, he directed the Netflix Originals hit, Los Tigres Del Norte at Folsom Prison, a concert documentary that also spoke equally to latino prison incarceration. The film won a Latin Grammy and was nominated for two more. Donahue's Thank You For Your Service ("Gut wrenching ...important" -The New York Times) examines the failed mental health policy in the military with interviews including General David Petraeus, Defense Secretary Robert Gates and General Loree Sutton. It premiered at DOC NYC in November 2015, was released theatrically by Gathr in 2016 and acquired by Hulu in 2018. In 2014, Donahue's Emmy-nominated HBO feature documentary Casting By was hailed as one of the Top Five Documentaries of the year by the National Board of Review and hailed as "Outstanding" by Leonard Maltin. That year, it also won the Gracie Award for Outstanding Documentary of the Year from the National Alliance of Women in Media. His other directorial works include the darkly comedic documentary, Davi's Way ("a raw portrait of the underside of the entertainment industry." -Movie Guide) and Guest of Cindy Sherman ("A work of art" -Variety; 5 Stars -Time Out) for the Sundance Channel. He also has extensive experience as a creator, producer, director and editor in television and is a founding partner of the NewYork- based production company, CreativeChaos vmg.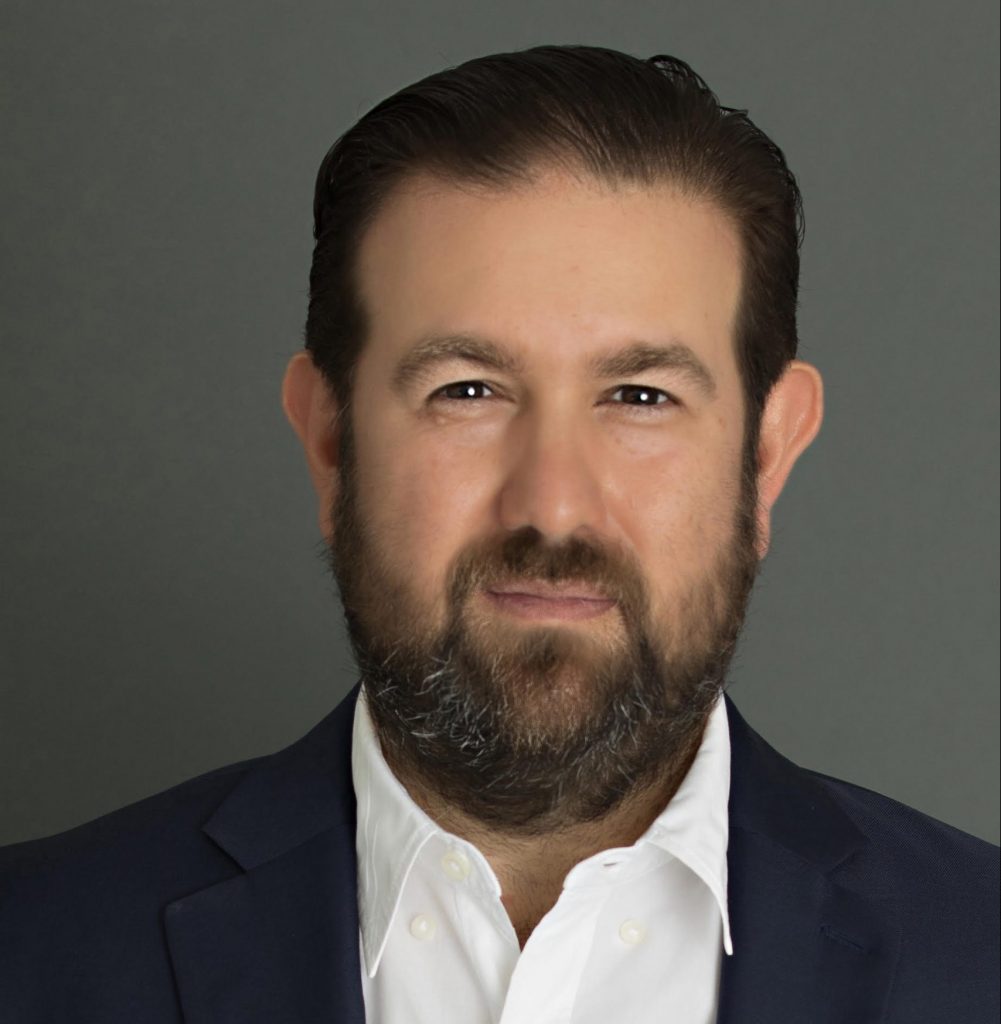 ILAN is an award winning feature film, documentary, and television producer. For the last thirteen years, he has served as the primary producer and founding partner at CreativeChaos vmg. His films often are rooted in social disruption. His Emmy-nominated film, Casting By, which premiered on HBO in 2013, directly helped create a new casting branch at the Motion Picture Academy and garnered its lead character the first ever Oscar for a casting director in 2017. With Thank You For Your Service, released theatrically in 2016 (and Hulu), the idea of a Behavioral Health Corps in the military was first introduced and legislation based on this concept was incorporated into the 2019 National Defense Appropriations Act. The film Bleed Out, which premiered on HBO in 2018, took direct aim at a healthcare giant in the midwest and earned a handwritten apology from the company's CEO for a decade of systemic failures. This Changes Everything, now on Netflix, is a film that grapples with the systemic discrimination of women in Hollywood and how on-screen representation matters on a global level. Again, the main subject, Geena Davis, won her 2nd Oscar for the humanitarian work highlighted in the film. He has also produced the feature documentaries Davi's Way and Kedi (Oscilloscope), which is the 2nd highest grossing foreign language documentary of all time. His film King of Cool was released in November 2021 to strong reviews. Most recently, he was the showrunner and executive producer of Murder of God's Banker, a four part true crime series for Paramount + and he is now in post-production on Mafia Spies, a six part series also for Paramount+. Previously, he was the COO of the television production company Go Go Luckey Entertainment. Prior to that, he spent nine years as the managing partner/ founder of Cinapse, a financing and production company that packaged and produced films around the globe. He was also a founder of Dynamo Capital, one of South America's largest and most successful production companies based in Colombia. Ilan's films have appeared in over fifty film festivals including Cannes, Sundance, Berlin, Toronto and New York and have been released theatrically, broadcast, and streamed in over 70 countries around the world.