After a catastrophic fire at U.S. Steel's Clairton Coke Works pushed the region's air quality from bad to worse, the community—empowered by decades of grassroots organizing—rallies to assert its right to clean air.

For generations, Pittsburgh lay shrouded in constant gloom, steel mills billowing smoke day in and day out. The steel industry may not dominate Pittsburgh anymore—most of the steel plants shut down decades ago, environmental protections were instituted, and the city was reborn economically and culturally—but Pittsburgh still has some of the worst air in the nation (and the cancer rates to prove it). Despite improvements, the remaining industrial plants chronically violate environmental regulations. To make matters worse, the region suffers from a weather pattern known as an "inversion," which traps air—and the pollutants dumped into it—close to the ground like a foul blanket.
More information on the film's website, Twitter and Facebook page.
See our other Grantees.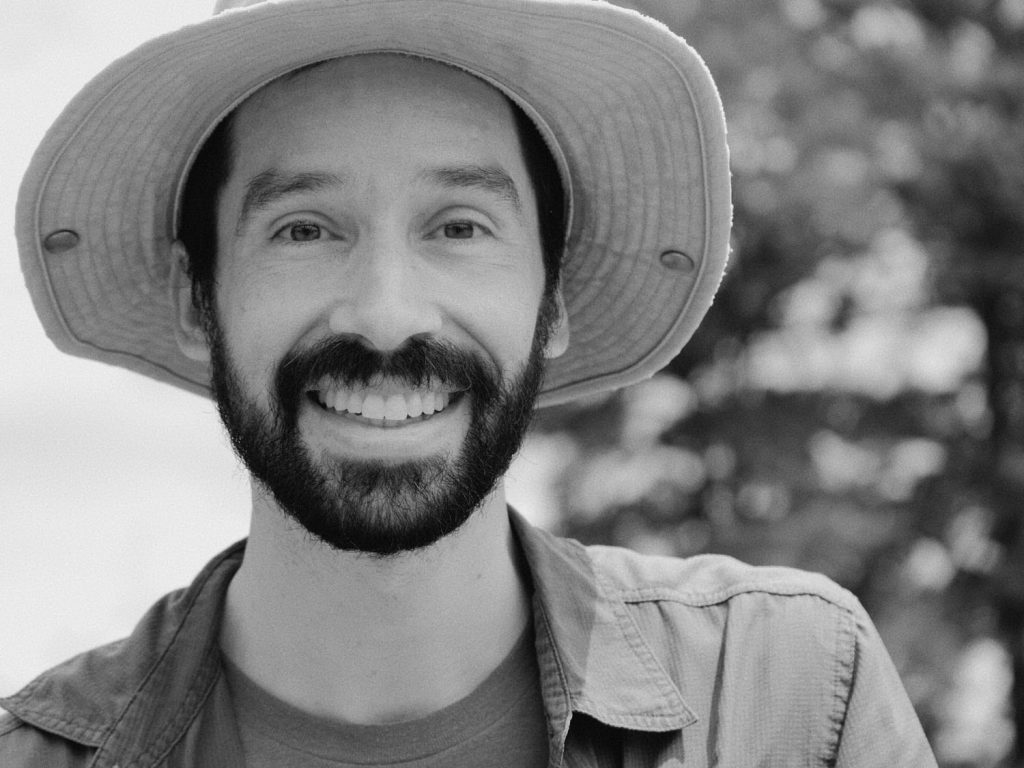 Filmmaker, photographer, and activist, MARK DIXON explores the frontiers of social change on a finite planet. Waking up to the impending climate crisis, Mark left a Silicon Valley career to make documentary films. His films include YERT: YOUR ENVIRONMENTAL ROAD TRIP (awards include Audience Awards at the Environmental Film Festival at Yale and the San Luis Obispo International Film Festival; released on Netflix and iTunes by First Run Features) and THE POWER OF ONE VOICE: A 50-YEAR PERSCTIVE ON THE LIFE OF RACHEL CARSON. In 2015, he covered the U.N. Climate Change Conference (COP21) as credentialed press. Recognizing Mark's environmental advocacy and citizen science efforts, Pittsburgh's Group Against Smog and Pollution named him a 2017 Champion for Healthy Air. Mark has presented on environmental topics to diverse audiences including Carnegie Mellon University, Yale University, Stanford University, Sony Pictures, TEDx Pittsburgh, and the U.S. EPA.
M. CHRISTINE BENNER DIXON, ASSSISTANT PRODUCER/ASSISTANT EDITOR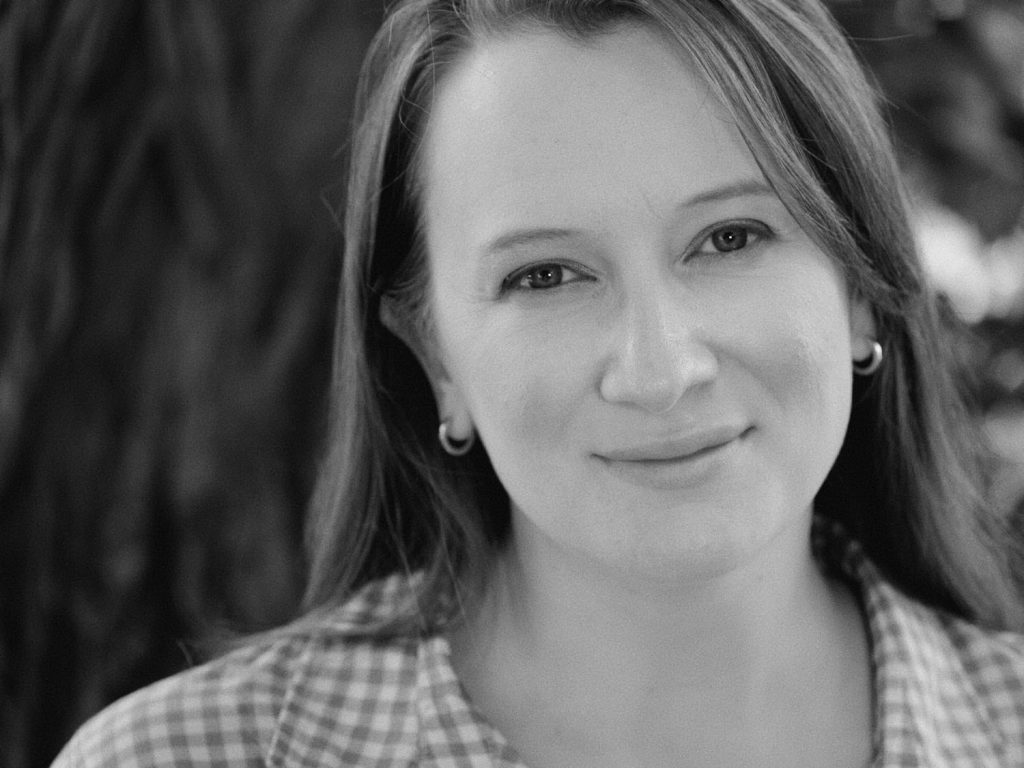 M. CHRISTINE BENNER DIXON lives, writes, and grows things in Pittsburgh, PA. A writer, editor, and educator, Christine has dedicated herself to the craft of storytelling. Her writing has appeared in publications such as Funicular, Vox Populi, The Los Angeles Review, The Hopper, Slice Magazine, Appalachian Review and others. She has a B.A. in English from Eastern Mennonite University and a Ph.D. in English from Drew University. She is a writing workshop facilitator for Write Pittsburgh and a communication consultant for various nonprofits in Pittsburgh and beyond.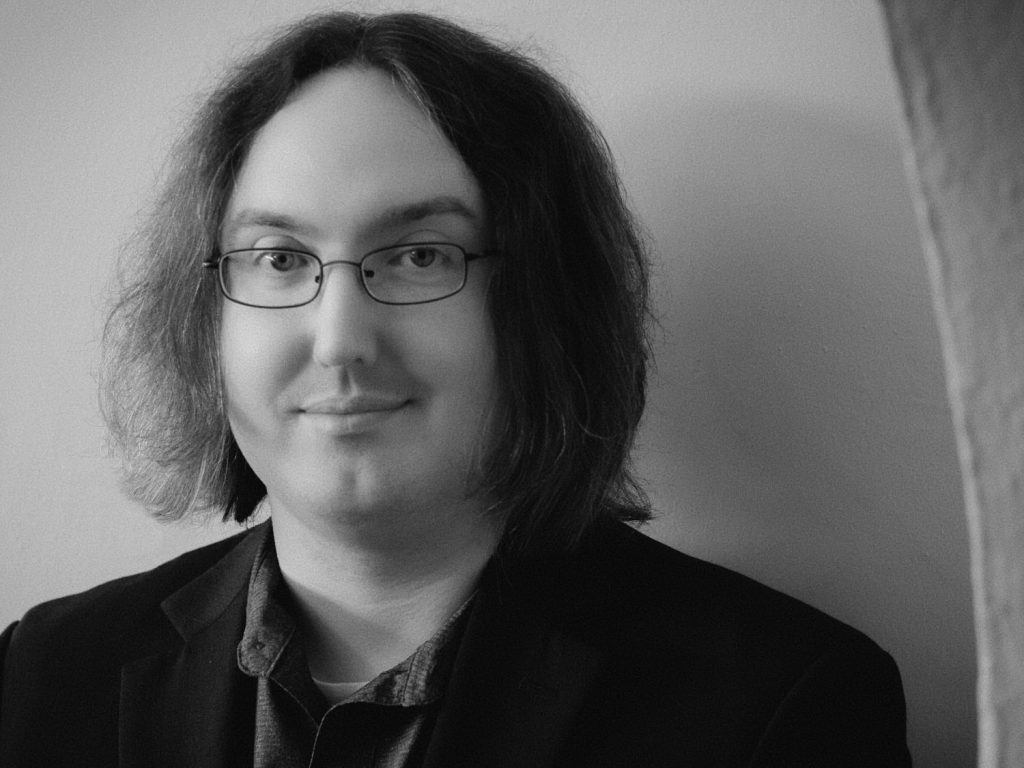 MICHAEL DODIN is a composer, musician, and media specialist. He is currently the Digital & Tech Engagement Specialist at First United Methodist Church of Pittsburgh and also works as the Director of Multimedia with the Academy For Future Science, which is an NGO with the United Nations. He also served as a Youth Ambassador at the United Nations. He studied the Tabla under the tutelage of Pt. Samir Chatterjee and has performed at events in Switzerland, Austria, Spain, and across the United States. He studied music at the University of Edinboro, where he received his bachelor's degree with a focus in piano performance and music composition. His compositions have been featured in many live performances, and in the documentary The Power of One Voice: A 50-Year Perspective on the Life of Rachel Carson, directed by Mark Dixon.