BLOOD ANTIQUITIES follows an investigative team that hunts down art dealers caught purchasing antiquities that have no proof of provenance. This art finds its way into western museums, including The Louvre, The Metropolitan Museum of Art, the Steinhardt Estate, and are being sold openly by auction houses like Sotheby's and Christies. The illegal trade in antiquities has become one of the key financing streams of criminal organizations with ties to terrorism – but it's a crime that often goes uninvestigated. This is all about to change thanks to a cohort of activists, lawyers, and ex-intelligence officers who band together to ensure justice is served, no matter how high-up the financial and political ladder their investigation takes them.
This film captures a massive movement on the ground, in real time, following activists who are not only catching criminals in the act, but ensuring a profound change in discourse and accountability occurs within nearly every corner of the art world.
See our other Grantees.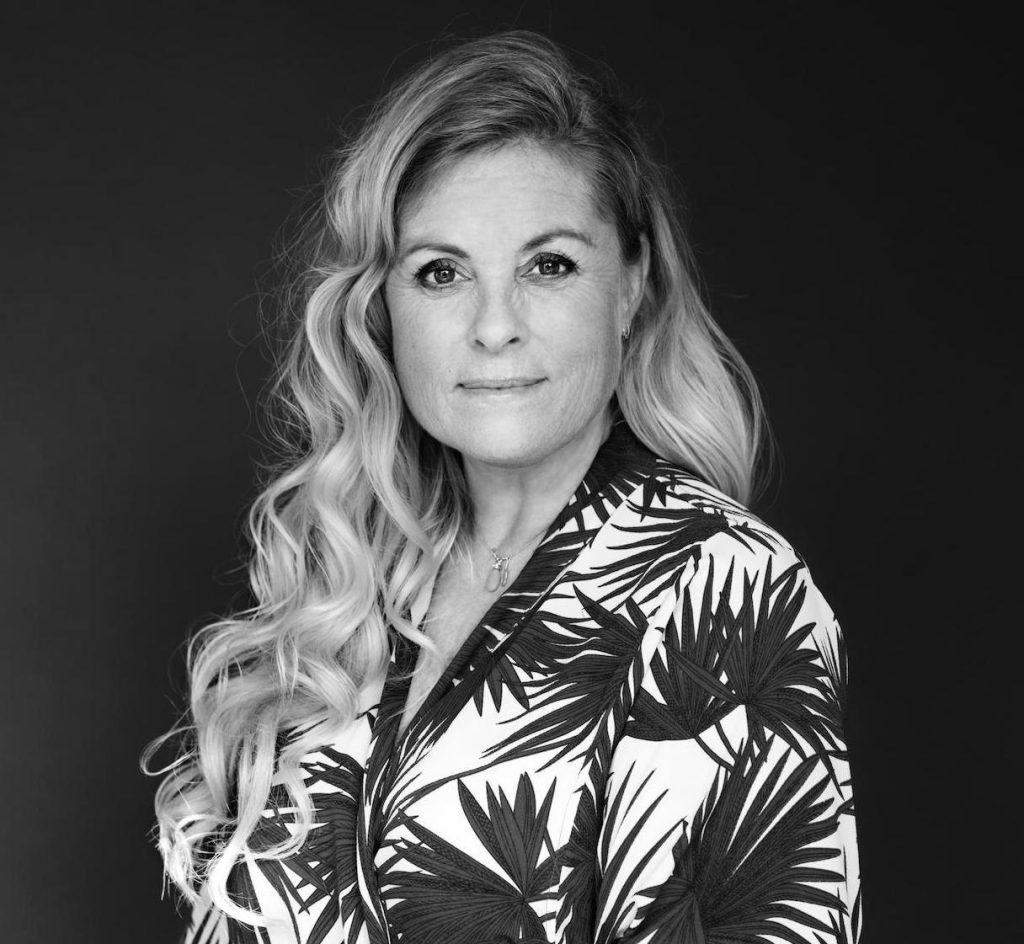 SIGRID DYEKJÆR is the producer of the Oscar nominated film 2020 "The Cave" by Feras Fayyad where she won an Emmy for best producer and won a Peabody Award. She won best producer at Cinema Eye 2020 for "The Cave", and was nominated for Producers Guild of America. She premiered her documentary film at Sundance 2022 "The Territory" by Alex Pritz, which won 2 Awards, Audience and Jury's special award for Best Craft. The film is produced together with Darren Aronofsky. It was picked up by National Geographic and shortlisted for 2023 Academy Award for Best Documentary and nominated for 3 Emmy Awards. She has produced the Oscar-nominee Hanna Polak's "Something Better to Come", which had theatrical release in the US and won more than 80 awards. For this, Sigrid was nominated at the Producers Guild of America Awards 2016 for Outstanding Producer of Documentary.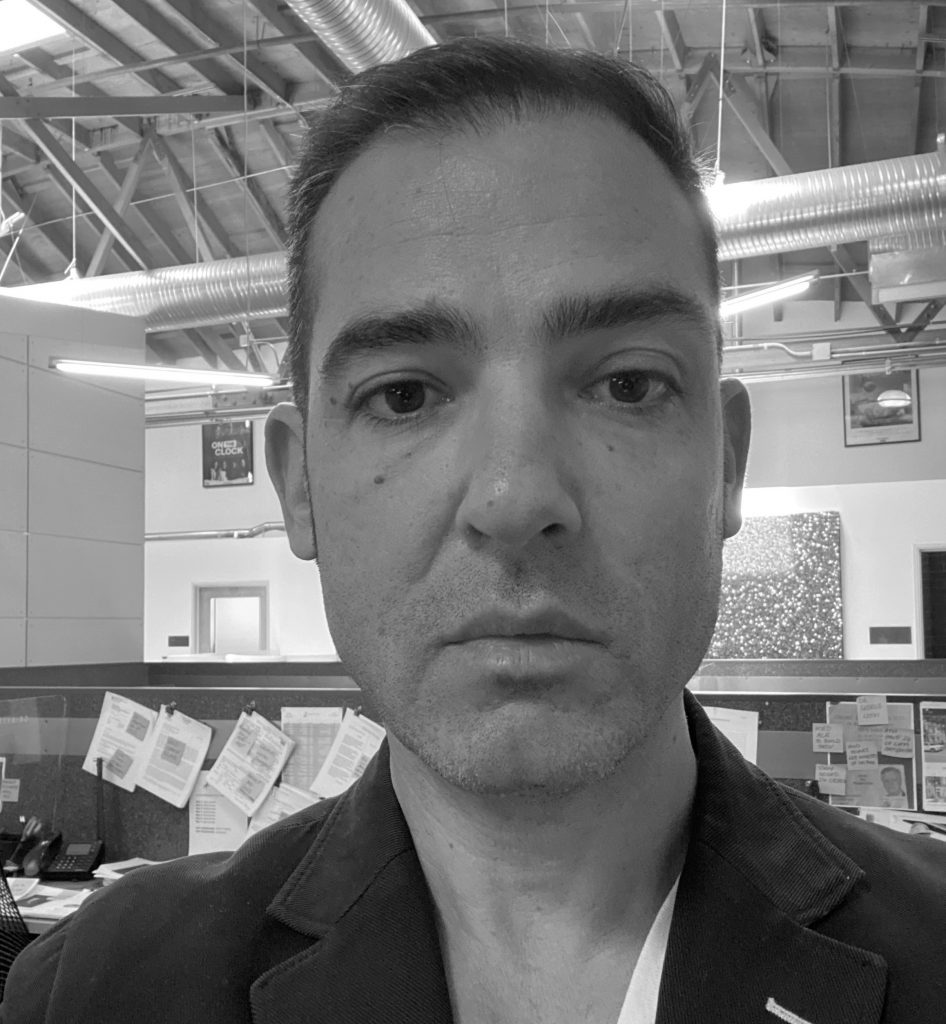 ROSS LEVINE has worked with some of the most acclaimed directorial talent including, Jon Watts ("Spider Man, Homecoming") Melina Matsoukas "(Insecure", "Queen and Slim") Hiro Murai ("Atlanta") and Jonathan Krisel ("Portlandia"). Ross produced the critics' choice nominated and award-winning feature documentary "You Cannot Kill David Arquette", released by Neon in 2020 and his latest film about pop star and LGBT icon Charli XCX, "Alone Together" was the closing night film at SXSW 2021 and distributed by Greenwich Films in Jan 2021.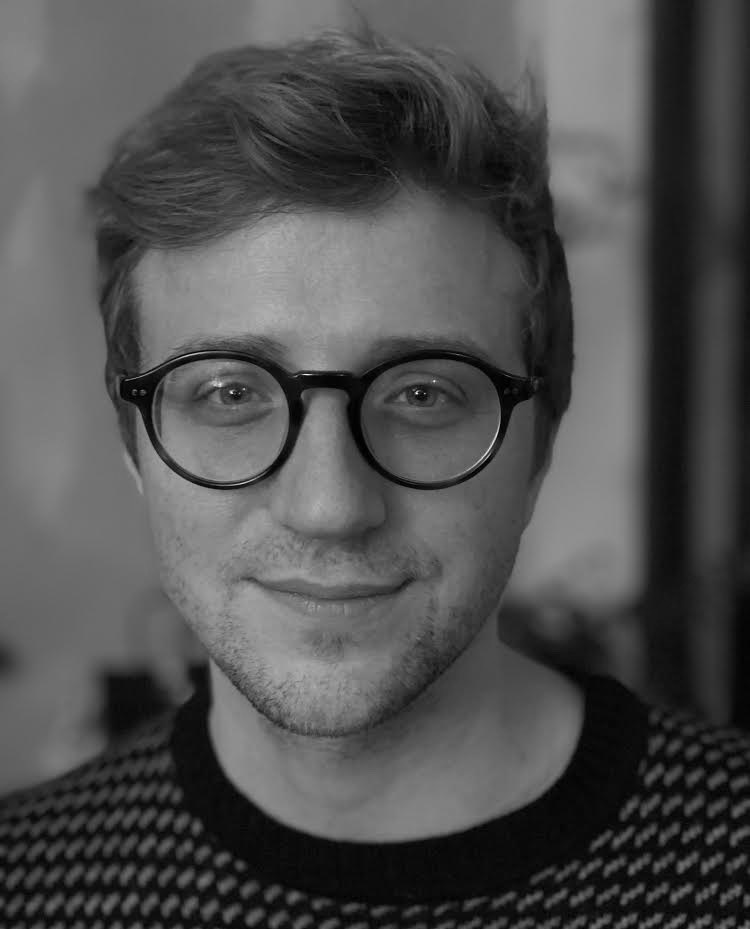 HARRY VAUGHN is a producer at Real Lava and grant advisor for Jewish Story Partners ("Last Flight Home", "A Still Small Voice"). He headed acquisitions at sales agency Cinephil ("A House Made of Splinters") and was documentary programmer for the Sundance Film Festival from 2014 to 2021. He has advised on juries and labs around the world, including Dok Incubator, Sarajevo Film Festival, Hot Docs Forum, Nordisk Panorama and the El Gouna platform in Egypt. He is producer, alongside Kirstine Barfod ("The Cave", "The Magic Life of V") of the upcoming documentary features "A State of Emergency" by Jacob Tschernia and Tomer Slutzky and Alina Simone's "Black Snow", both of which will premiere in 2024.
COLIN CADARETTE, PRODUCER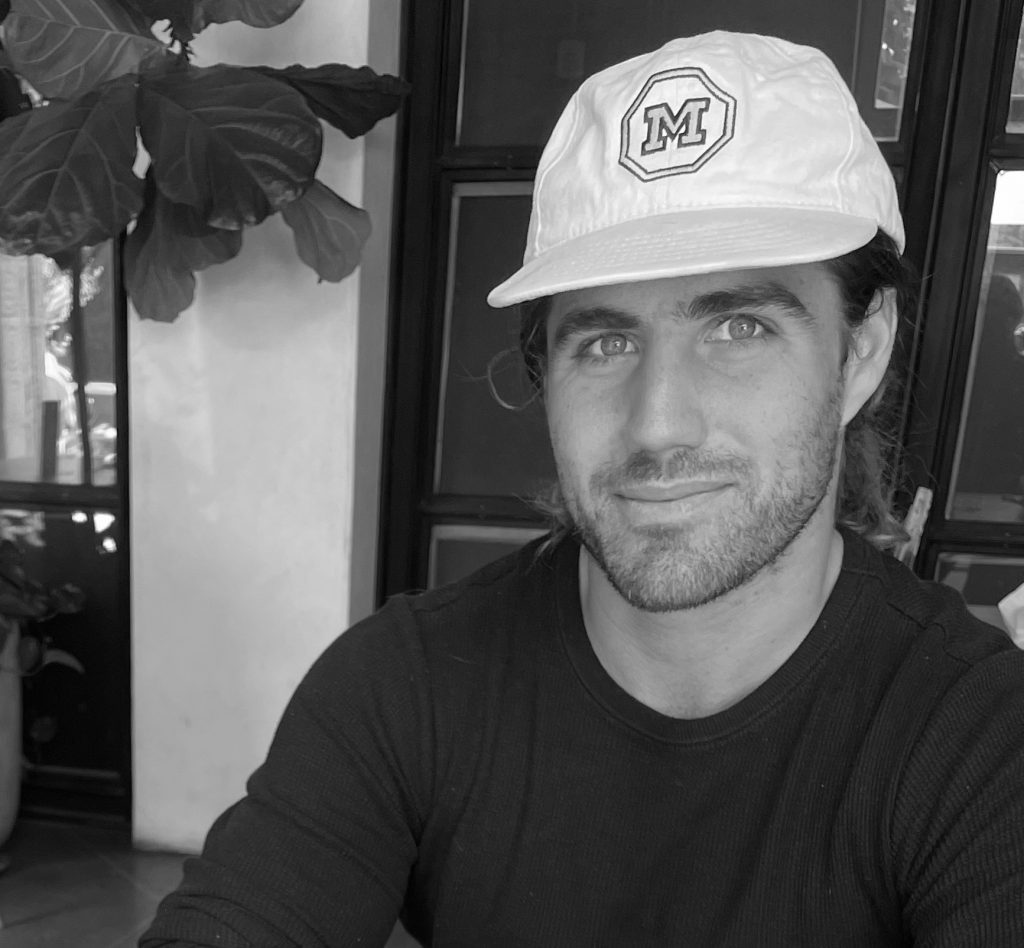 COLIN CADARETTE is a producer from Los Angeles who approaches every project with 100% of his creativity and business acumen. After beginning in the commercial realm and producing real-life stories for Facebook, Target, and Indeed, Colin transitioned into documentary and film. Colin served as co-producer for the Showtime documentary "Ready For War" directed by Andrew Renzi, UPM for the Hulu Short Doc "A Woman's Place" directed by Oscar winner Rayka Zehtabchi, and UPM for Janciza Bravo's short film "House Comes With A Bird" starring Natasha Lyonne and Pedro Pascal. Recently, Colin worked as co-producer on an untitled documentary about NFL Quarterback Drew Brees' final season directed by Andrew Renzi in partnership with Mandalay Sports Media. Colin is also working as lead producer on "ASCO: Without Permission" directed by Travis Guttiérrez Senger, executive produced by Diego Luna and Gael García Bernal with support from the Ford Foundation.