Once upon a now… some years into the new millennium, history was heating up and the world was amok with increasing conflict, global warming, and a deadly plague. Some things were new and some things not. Here, in the land of the free and the home of the brave, political polarization and the global pandemic landed squarely in school board meetings throughout the country with a fixation on "parental rights" and concern over the content of books in school libraries. Nowhere was this more evident than in the Lone Star state.
Book banning was nothing new, but sparked by the murder of George Floyd and the Black Lives Matter movement, the term "critical race theory" becomes intensely politicized and book banning begins to rear its head in unprecedented ways. Even in late 2021, Virginia Gov. Glen Youngkin's race is largely determined by controversy surrounding the banning of Toni Morrison's Beloved.
October 2021. Texas State Rep. Matt Krause issues a list of 850 books for public schools to review for obscene and race-related content urging state education officials to develop standards to ensure "pornography" and any material that might make students feel "discomfort, guilt or anguish" based on race or sexuality be removed from library shelves. Books with LGBTQia+ or racial themes (as well as authors) represent the majority of the content flagged for banning. As the culture wars rage across the country, Parental Rights groups dig in and pre-existing book review protocols are overturned by school boards in favor of rapidfire removal at an alarming rate.
In reaction to the Krause list, and as books are purged from library shelves, a group of librarians (#FReadom Fighters) mobilize to fight back, flanked by students, teachers and concerned parents. As we embed in the Lone Star state, tensions escalate as legislation proposing to criminalize librarians emerges and spreads to neighboring states. In a dystopian saga akin to a Fahrenheit 451 sequel, we traverse time and small town America with a cast of heroic characters in a chilling cautionary tale. From Granbury, where a high schooler helps spark the first federal book banning school investigation, to Llano, where a librarian / former Gulf War vet is fired for refusing to remove the books, and Keller, where all books of gender fluidity have recently been banned, librarians under siege join forces as unlikely defenders on the frontlines of democracy…
See our other Grantees.
KIM A. SNYDER, DIRECTOR/PRODUCER
Peabody Award-winning KIM A. SNYDER's most recent feature documentary, Us Kids premiered in the U.S. Documentary Competition at the 2020 Sundance Film Festival, followed by SXSW, Sheffield, and Full Frame, where it received the Kathleen Edwards Bryan Human Rights Award and 14 subsequent festival awards. Us Kids is currently in release through Greenwich Entertainment and on digital platforms globally. Prior, she directed the Peabody award-winning documentary Newtown, which premiered in the US Competition at Sundance 2016. Newtown screened at premiere festivals worldwide and was theatrically released followed by a national broadcast on PBS's Independent Lens and Netflix. Her short film, Lessons from a School Shooting: Notes from Dunblane, premiered at the 2018 Tribeca Film Festival and was awarded Best Documentary Short followed by the DocDispatch Award at the 2018 Sheffield DocFest and a Grierson Award nomination. Lessons… is a Netflix Original and is streaming in 196 countries. Snyder's prior works include the feature documentary, Welcome to Shelbyville, nationally broadcast on PBS's Independent Lens in 2011, and over a dozen short documentaries. Kim's award-winning directorial debut feature documentary, I Remember Me was theatrically distributed by Zeitgeist Films. In 1994, she Associate Produced the Academy Award-winning short film Trevor, which spawned The Trevor Project, a leading national not-for-profit addressing LGBTQ teen suicide. Kim graduated with a Masters in International Affairs from the Johns Hopkins School of Advanced International Studies and resides in New York City.
JANIQUE L ROBILLARD, PRODUCER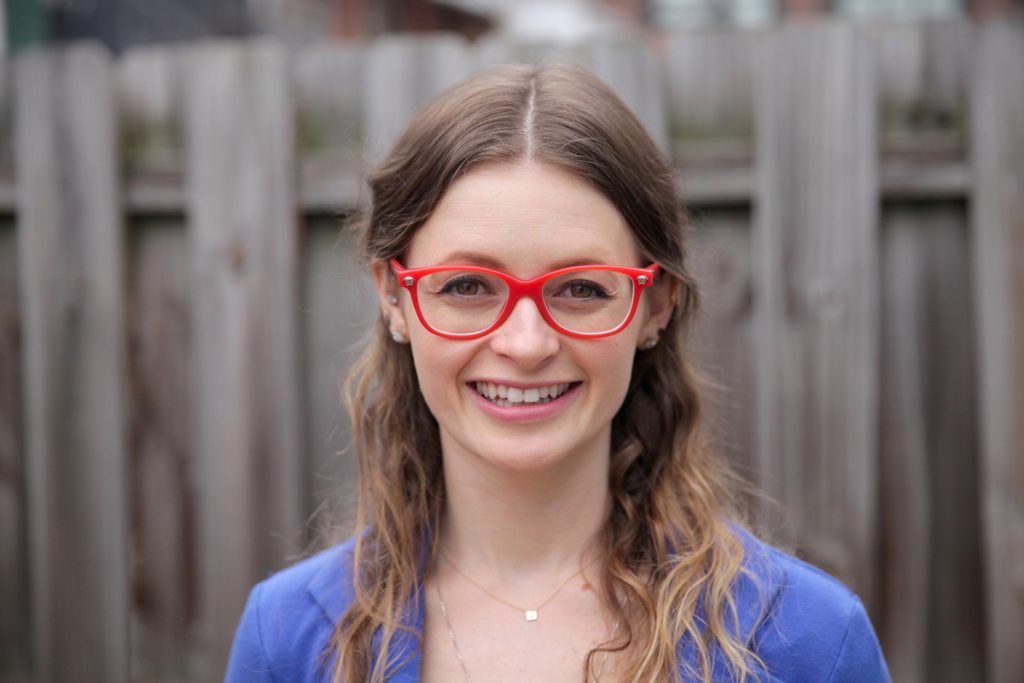 JANIQUE L ROBILLARD is an independent documentary filmmaker and creative producer. Her freelance work spans many categories – live action and animated content, broadcast commercials for Nike and other major brands, narrative films, and music videos – but her passion has always been in celebrating the everyday extraordinary through documentary. Janique actively seeks opportunities to elevate womxn's voices and marginalized communities through storytelling, evidenced in her work like 1000 TIMES (a women's MMA documentary) which was awarded the Women In Film Vision Grant and her on-going collaboration with the Free Body Project, including their short FROM THERE TO HERE (dance movement therapists empowering trafficking survivors in Kolkata, India) made with support from the Fulbright Foreign Student Program and Dance Films Association. She has produced work for acclaimed directors like Kim A Snyder (THE LIBRARIANS, UNTITLED 1214 PROJECT) and Jeremiah Zagar (THE FIX docu-series), and developed numerous documentary films and series for both directors and clients including Netflix and Facebook. Janique completed her B.S. in Journalism and Finance at Syracuse University and earned her M.F.A. in Filmmaking at Maryland Institute College of Art, where she continues to teach Film Branding workshops to senior thesis students.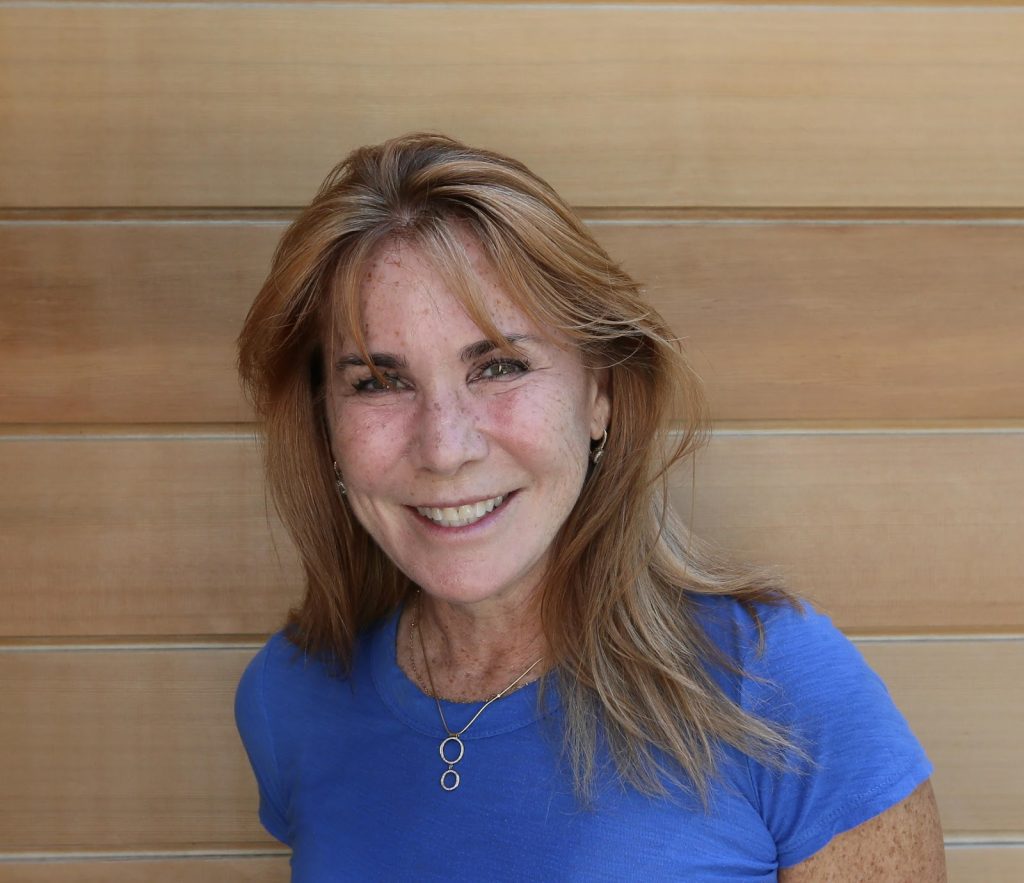 Founded by JANA EDELBAUM in 2006, Ideal Partners is an independent film and television production company based in New York City that develops and produces both fiction and documentary feature and TV projects. Her latest documentary, Beyond Utopia (director: Madeleine Gavin) had its World Premiere at the 2023 Sundance FIlm Festival. Current fiction projects include a feature film biopic about iconic choreographer Alvin Ailey to be directed by Barry Jenkins and distributed by Fox Searchlight; NESTORA, an action-drama series based on a New Yorker article produced with Blumhouse TV and starring Stephanie Beatriz; a feature length documentary about North Korean human rights abuses and defectors based on the bestselling memoir THE GIRL WITH SEVEN NAMES; a concert/biographical documentary film of the acclaimed and multifaceted IDINA MENZEL, to stream on Disney+. Previous projects include HOUSE OF Z; STRANGE WEATHER; THE INEVITABLE DEFEAT OF MISTER & PETE; DIRTY GIRL. Ideal's films have been nominated for Independent Spirit awards as well as Humanitas Awards, as well as receiving an Emmy Award. She is the co-founder of the British Virgin Island Film Festival with Virgin and Sundance. Edelbaum lives in New York with her husband and three children. She is a graduate of Brown University and spent several years as an investment banker in London prior to moving into film. She is a member of the Producers Guild of America, involved with Mt. Sinai hospital, is an active member of the NY Women's collective, and is passionate about the medium of film as a social change agent.