THE LIBERTY WAY takes viewers inside the lacerating experiences of a group of courageous young women who battled yeas of pain, shame and fear to stand up against the Christian university that promised to keep them safe and protected. Instead, when these women tried to report the violent sexual assaults they suffered, an openly hostile institution turned on them and retraumatized them, destroying their faith. In 2021, the women, who had never met before, chose to join a lawsuit against their seemingly all-powerful alma mater, taking on a David v Goliath battle at great personal risk. What happened, and how they've changed and grown in this pivotal year of their lives, is the heart and soul of this deeply personal, ultimately uplifting documentary.
See our other Grantees.
ELLEN GOOSENBERG KENT, DIRECTOR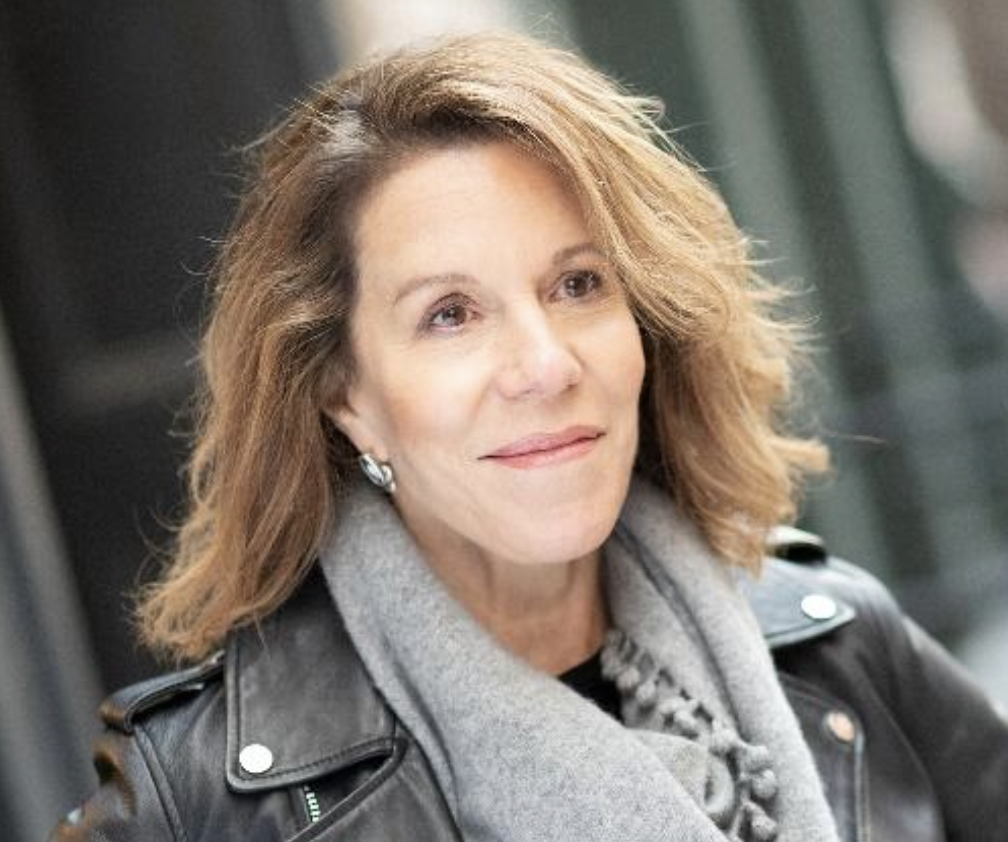 ELLEN GOOSENBERG KENT is a multi-award-winning filmmaker whose work over 25 years illuminates the courageous people behind the headlines. Rebuilding Hope: The Children of 9/11 premiered on Discovery + on the 20th anniversary of this tragedy. Torn Apart: Separated at the Border is currently streaming on HBO and was listed among the best human rights films of the year. Crisis Hotline: Veterans Press 1 won the 2015 Academy Award© for Best Documentary, short subject, and was part of a trilogy of films for HBO about the human costs of war: including Wartorn which won the Television Academy Honors and the Robert F. Kennedy Journalism Award and premiered at The Pentagon; and the Emmy-nominated Alive Day Memories: Home From Iraq, both executive produced by the late James Gandolfini.
Her latest project as Executive Producer, Afghan Dreamers, was recently released by MTV Documentary Films and is streaming on Paramount+. It illuminates the bravery of a groundbreaking all-girls Robotics Team that challenged perceptions about women in Afghanistan in the final chapter before the Taliban takeover. Ellen was a Consulting Producer on Fire Through Dry Grass, which just won best documentary at the Black Star Film Festival.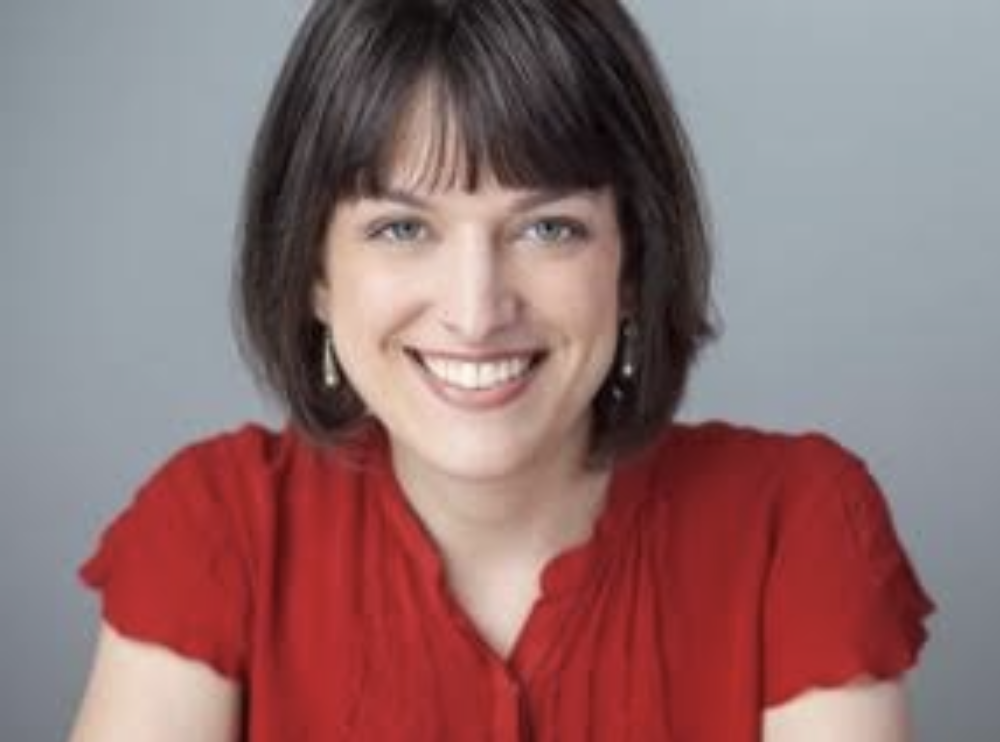 KAT VECCHIO is a documentary filmmaker and producer. She was most recently the Chief Creative Officer at Fork Films, where she worked across departments to guide the development and release of new projects in all media. Previously she served as Fork Films' Director of Grantmaking where she played a key role in developing and overseeing the company's documentary grants program which provided funding for the acclaimed documentary films Crip Camp, Cameraperson, Mija and many others. She was a co-producer on The American Dream and Other Fairy Tales, directed by Abigail Disney and Kathleen Hughes, which premiered at Sundance in 2022.
CLAUDIA RASCHKE, CINEMATOGRAPHER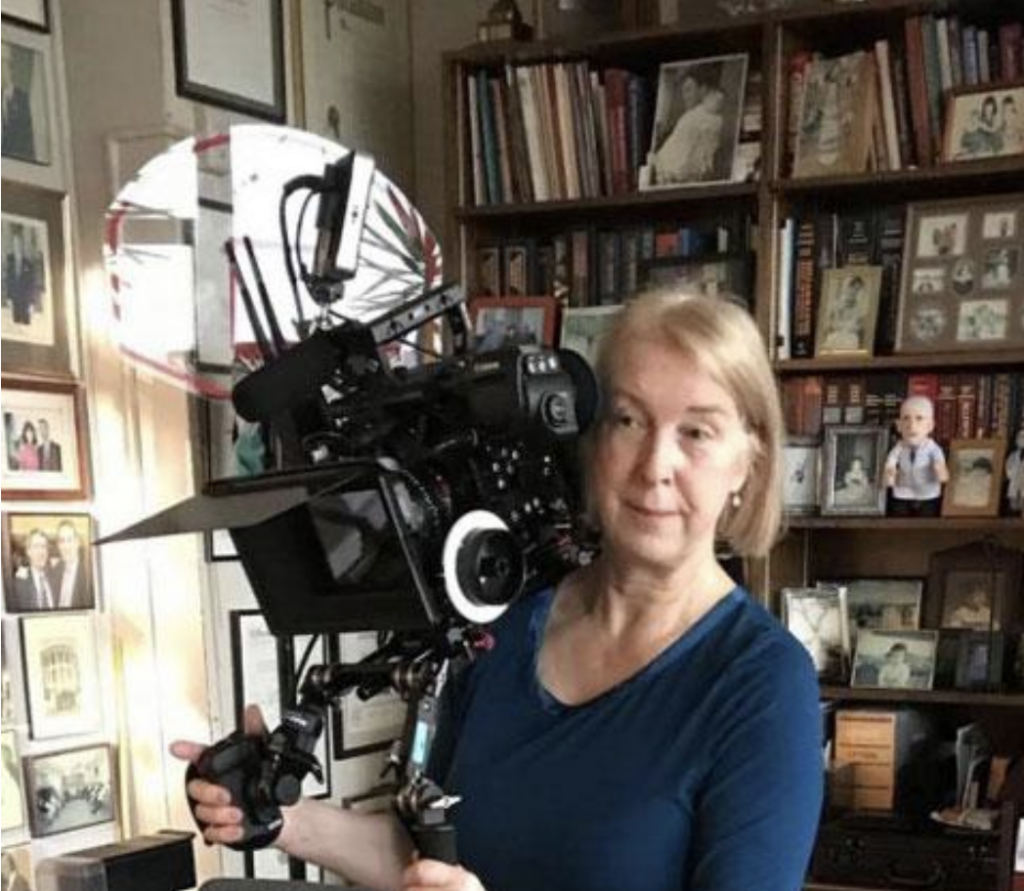 CLAUDIA RASCHKE is best known for these notable films: the Emmy award-winning documentary RBG; Julia; Fauci, and the Oscar-nominated Sister Rose's Passion and God is Bigger Than Elvis (HBO). Her work encompasses sports and children's programming including the Peabody Award-winning Black Magic (ESPN); The Music In Me (HBO) and Notes for My Daughter (ABC).
ELLI HAKAMI & JUKLIAN P. HOBBS, EXECUTIVE PRODUCERS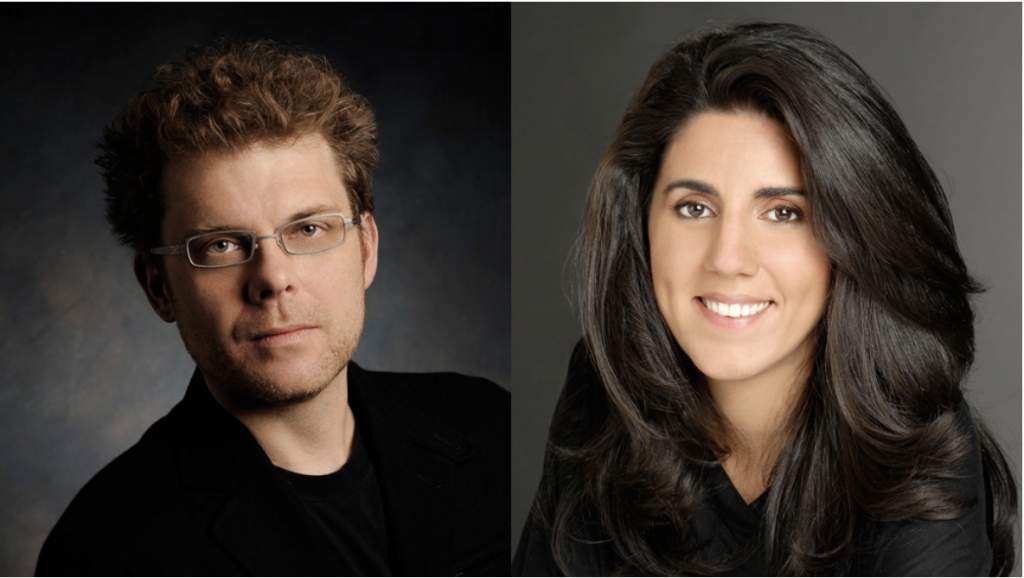 Talos Film's co-president ELLI HAKAMI previously headed up MTV's East Coast Production and Development team and the unscripted unit for BBC Worldwide Production in LA. Hakami's work encompasses the eye-opening doc-miniseries Queen of Meth (Discovery +), the critically acclaimed Torn Apart: Separated At The Border (HBO), the award-winning, doc-series America's War On Drugs (History Channel) and National Geographic's Emmy Award-Winning Life Below Zero. Julian P. Hobbs Executive Produced multiple feature documentaries, including Werner Herzog's Cave of Forgotten Dreams, Errol Morris' Emmy nominated The Unknown Known, the Emmy Winning Outstanding Non-Fiction Special Gettysburg with Tony and Ridley Scott, as well as America: The Story of US. While heading up scripted development and production at History Channel, Hobbs launched The Bible with Mark Burnett and Roma Downey.