Amidst an epidemic of the unwarranted use of deadly force by police and a nationwide call for reform, a notorious former officer comes forward for the first time to tell of the worst sins he committed in the name of fighting crime. The officer reveals how he went from a cadet dreaming of heroism to a cop who, step-by-step, embraced his department's ethos of battling violent offenders "by any means necessary," and found he had become the very evil from which he wanted to save the world.
Believing he could contribute to today's dialog on policing, the officer now shares his story. He speaks of a range of violations he enacted from harassment of citizens, to planting cases, to participation in fatal police actions.
Through this explosive behind-the-scenes account, the film decodes the hidden drivers of police culture that lead to lethal encounters, as it also makes clear that lesser, everyday unconstitutional violations, if not resulting in death, nevertheless result in wrongful arrests and convictions that destroy untold thousands of lives.
CHARLES BURNETT, DIRECTOR
A MacArthur Grant recipient and a Guggenheim Fellow, CHARLES BURNETT's body of work is recognized with an Honorary Academy Award. His films include THE GLASS SHIELD, a groundbreaking narrative on police corruption and violence, MY BROTHER'S WEDDING, the classic Library of Congress National Film Registry selections KILLER OF SHEEP (among the Registry's first 50 films) and TO SLEEP WITH ANGER (starring Danny Glover). Burnett's nonfiction work includes THE BLUES, produced by Martin Scorsese, NAT TURNER: A TROUBLESOME PROPERTY and the recent PBS documentary POWER TO HEAL, on the painful and death-riddled history of segregation at Southern U.S. hospitals.
NICOLE LUCAS HAIMES, DIRECTOR/PRODUCER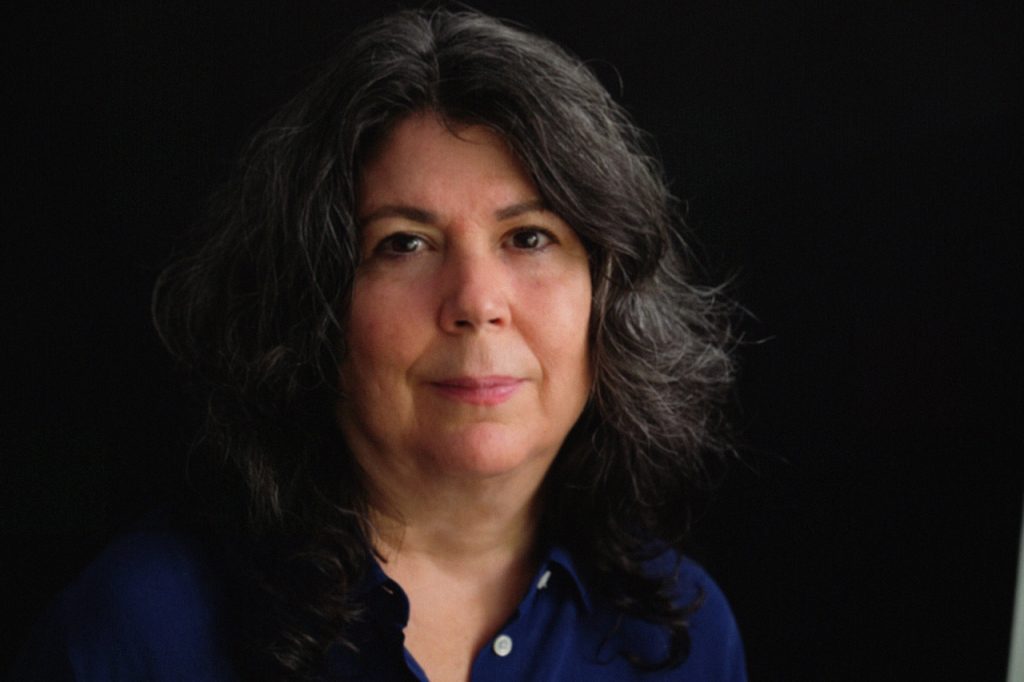 NICOLE LUCAS HAIMES is an award-winning documentary filmmaker and journalist. Her television credits include CBS, BET, A&E, and the ABC News documentary series, TURNING POINT. For PBS, Haimes produced and directed the Emmy-nominated CRACKING THE CODE. She directed and co-executive produced for A&E, CONFESSIONS OF THE DC SNIPER, featuring the first exclusive interview with Lee Boyd Malvo. Her feature documentaries include the New York Times critic pick CHICKEN PEOPLE, which opened at SXSW before its 2016 theatrical release. Her critically acclaimed film, THE GOOD, THE BAD, THE HUNGRY, for ESPN Films 30 For 30, premiered at Tribeca in 2019. Nicole's investigation, WHO KILLED JULIAN PIERCE? for Mel Magazine examined the Robeson County Sheriff's Department and was selected as a Longform top ten crime article for 2017 abd Notable Narrative by the Neiman Storyboard.
LORI CHEATLE, EXECUTIVE PRODUCER
Executive Producer LORI CHEATLE has produced over 25 award-winning films and is the founder of Hard Working Movies a director-driven production company with an appetite for bold, creative, high-profile narratives. Her most recent film is DREAMING WALLS: Inside the Chelsea Hotel, which premiered at the Berlin Film Festival 2022, is Executive Produced by Martin Scorsese and distributed by Magnolia Pictures. Other titles include MATANGI/MAYA/M.I.A., directed by Steve Loveridge, winner of a Special Jury Award at Sundance and the IDA Award for Best Music Documentary; US KIDS (dir. Kim Snyder), which won more than a dozen festival and human rights awards; I AM ANOTHER YOU by Nanfu Wang, winner of 2 jury awards at SXSW; KIKI (IFC Films) by Sara Jordeno, which premiered at Sundance 2016 and won the Berlin Teddy Award; CAPTIVATED: THE TRIALS OF PAMELA SMART, directed by Jeremiah Zagar for HBO/Sky Atlantic; and 51 BIRCH STREET for HBO, named one of New York Times 10 Best Films of the Year. She received the Sundance Amazon Producers Award for her work in non-fiction film.