For almost six decades, in the remote, historic mining town of Creede, Colorado (population 357), generations of mining families and longtime residents have been trying to share the few roads, one gas station and a single food market with a repertory theater company. The contrast is palpable. Especially these days. Creede may be 9,000 feet above sea level and a five-hour drive from any major city, but it has not been spared the current divides in our nation. Guns in classrooms? Masks in the theater? A BLM march down Main St? Pronouns, what now? Yet folks here do agree on one thing and they always have, they really love their town, and they have no choice but to figure out how to live and work in it together. In doing so they set an example of coexistence and community in divided times. But it's not easy.
Untitled Creede Documentary (UCD) is an intimate, cinematic immersion into a living, breathing microcosm of our polarized world, anchored by compelling subjects whom we care about and are surprised by, and illuminated by a powerful chorus of townspeople.
Each year, from May through September, the town's acclaimed Creede Repertory Theatre presents live theater in this isolated place, bringing in 70-80 additional company members, which not only greatly increases the population but drastically alters the demographics as they welcome people of color and the LGBTQIA+ community to the company and to this 97% white, conservative town. Weaving compelling real-time storylines, intimate vérité, live theater, conversational interviews, and rich archival, UCD will lyrically volley between the deep-seeded mining ethos and the passionate theater geeks, dipping into more than a century of history to land fully in the present day where tensions are licking at the heels of Creede's worn boots.
With the cooperation of town officials, participation from every Creede resident asked, and full access to Creede Rep including alum actor Mandy Patinkin, UCD will illuminate how these people negotiate their vast differences at home, the grocery store, town meetings, the yearly mining competition and on the stages of Creede Rep while also coming together as a community to support each other when the need arises.
See our other Grantees.
KAHANE COOPERMAN, DIRECTOR/PRODUCER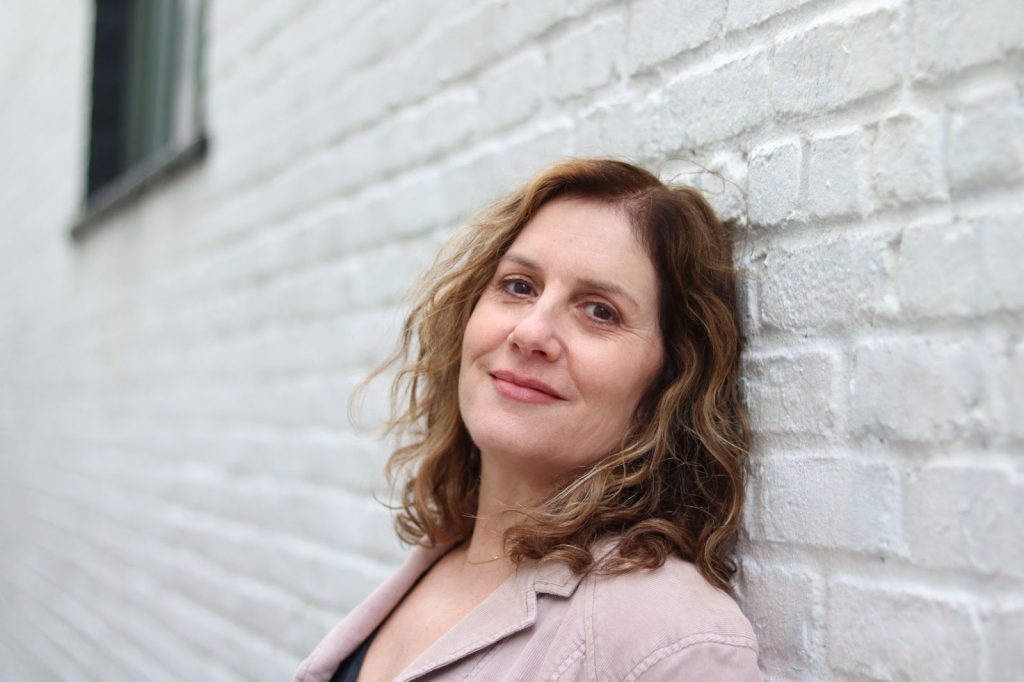 KAHANE COOPERMAN is an Academy Award-nominated documentary filmmaker and Emmy and Peabody award-winning producer, director and showrunner. She is known for her focus on emotional, intimate, powerful storytelling whether the subject be serious or humorous and has made films on subjects as wide-ranging as mental health, civility's role in a democracy, life with autism, the making of a cult film, and ice sculpting. Selected festival premieres include Sundance, Tribeca, HotDocs, DocNYC and IDFA. Her work has been seen on PBS, HBO, AppleTV+, Amazon as well as in festivals and theaters around the world. Selected credits include Joe's Violin (Academy Award nomination), The Antidote, The Me You Can't See, Uzziah's Story, The New Yorker Presents. Kahane started out answering phones at the renowned Maysles Films and was a longtime co-executive producer of The Daily Show with Jon Stewart along the way. www.KahaneCooperman.com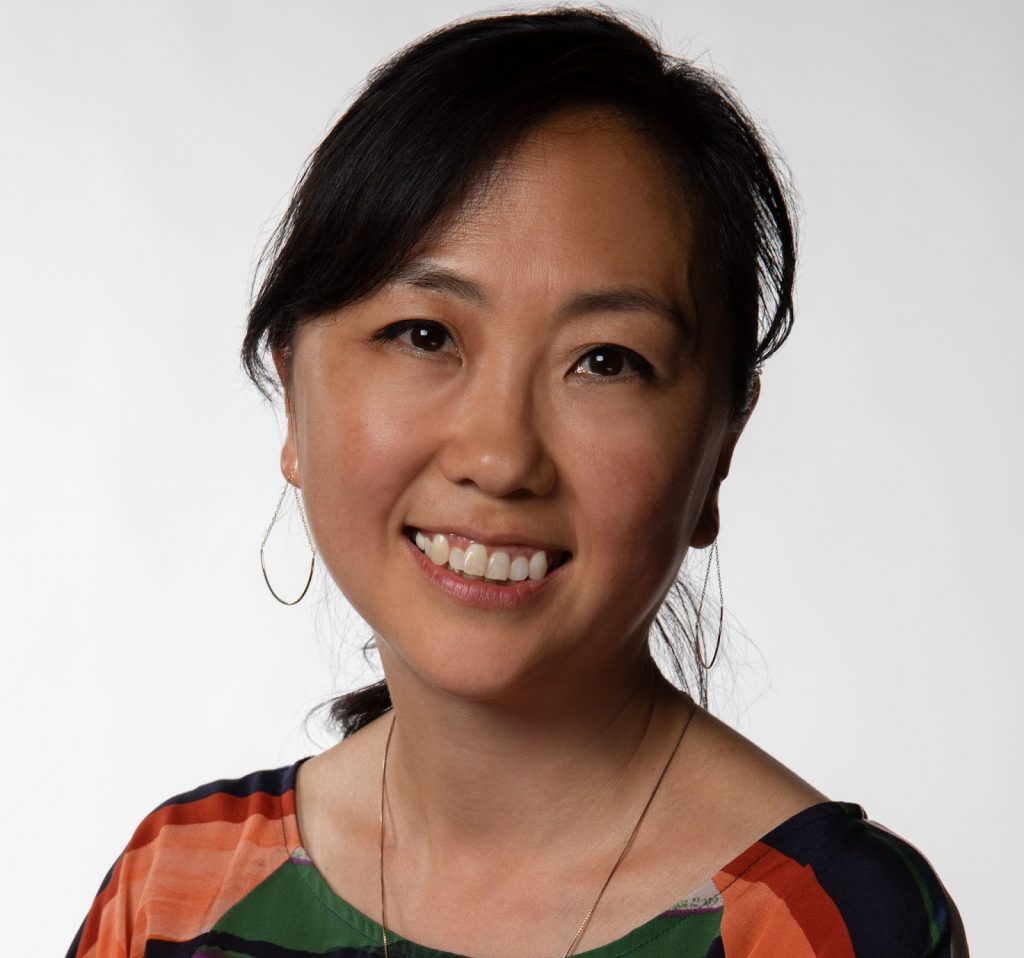 INNBO SHIM is an award-winning film and television producer based in New York. She has produced documentary and narrative features with festival premieres at Sundance, Tribeca, Toronto, Venice, Busan IFF, Rotterdam, Zurich, and Camerimage. Additionally, she has produced premium documentary content for Netflix, CNN Films, Discovery, A&E Films, National Geographic, and PBS. Select credits include AMEND: The Fight for America, a 6-part series for Netflix executive produced by Will Smith; When Lambs Become Lions (Oscilloscope Films), We Will Rise: Michelle Obama's Mission to Educate Girls Around the World (CNN Films); the Oscar-nominated Cartel Land (A&E/The Orchard), and The Notorious Mr. Bout (Sundance World Premiere). Innbo has worked with directors who work across narrative and documentary forms. Notable projects include Remote Control, dir. by Byamba Sakhya (Mongolia); Rachel Getting Married and Jimmy Carter Man From Plains, dir. by Jonathan Demme.