Alaskan brothers Strickland and Yup'ik sisters Christina and AlexAnna Salmon all grew up fishing for salmon in Bristol Bay, home to a vibrant indigenous subsistence culture, a sustainable commercial fishery that provides over half the world's supply of wild sockeye salmon, and a world-class sport-fishing destination. When a shady foreign company advances a massive proposed open-pit mine at the headwaters of Bristol Bay through backroom deals, the film sets out to discover what the local coalition of mine opponents is really up against and realize there's a bigger story to be told.
See our other Grantees.
HUNTER NOLAN, DIRECTOR/CINEMATOGRAPHER/PRODUCER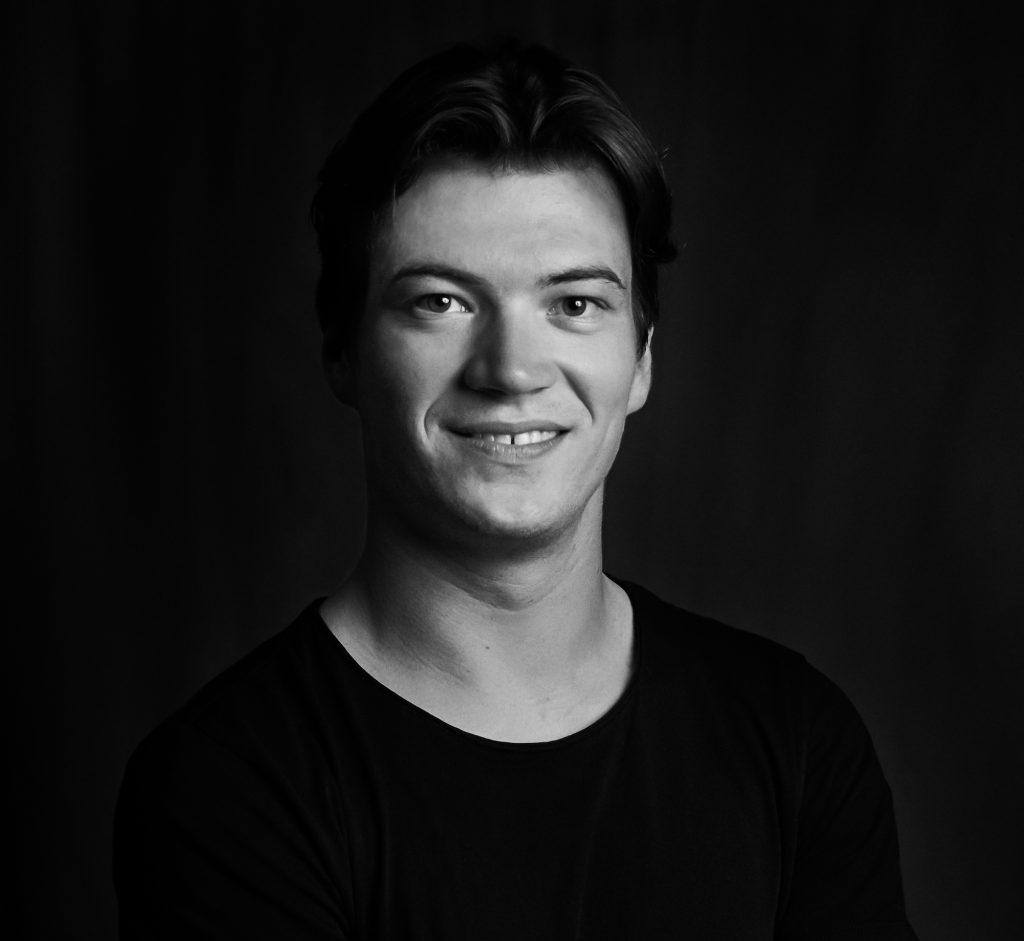 HUNTER NOLAN is an American documentary film cinematographer and director. As a cinematographer, he is best known for his work on PAPER & GLUE (2021), THE GAME CHANGERS (2019), AND WE GO GREEN (2019), THE HUMAN ELEMENT (2018), SKY LADDER (2016), BEFORE THE FLOOD (2016), and RACING EXTINCTION (2015). He has worked
alongside acclaimed directors and producers such as Louie Psihoyos, Fisher Stevens, JR, James Cameron, and Leonardo DiCaprio.
Hunter's non-narrative work with the artist JR was featured in the San Francisco
Museum of Modern Art, the Brooklyn Museum, and on the cover of Time Magazine's
"Guns in America" issue. This work was nominated for a 2019 New & Documentary
Emmy Award. Active in environmental conservation, endangered species legislation
and raising awareness around humanitarian issues, Hunter brings a keen eye and a
deep devotion to improving the world through film to the creative team. UNEARTH
marks his directorial debut.
A & D STRICKLAND, CO-DRECTORS/PRODUCERS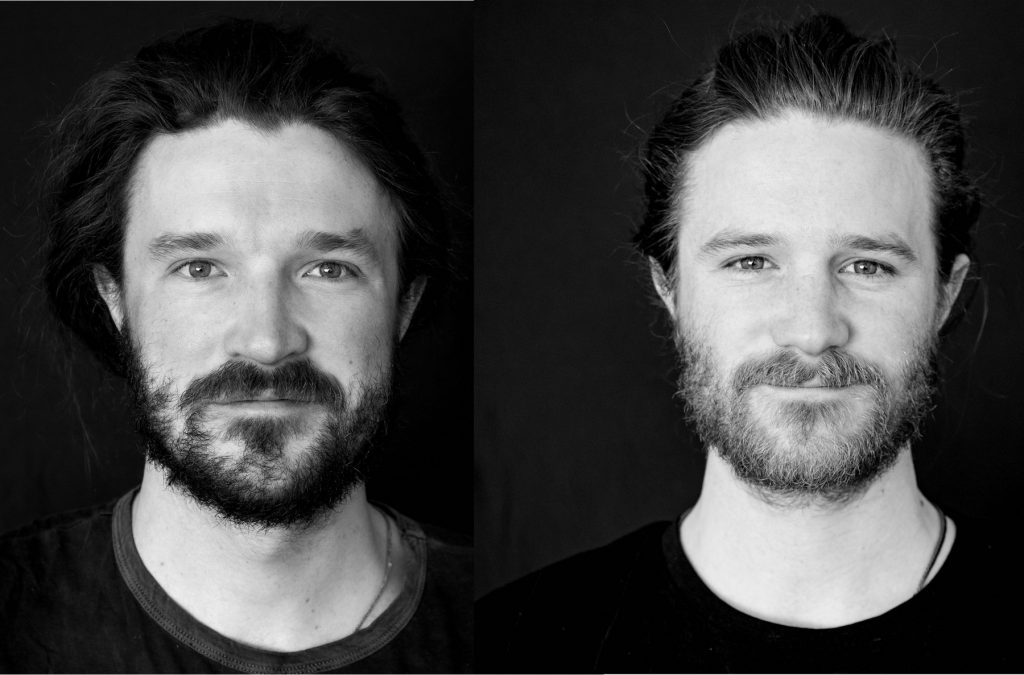 THE STRICKLAND BROTHERS bring essential perspective to the team–decades of personal experience in Bristol Bay, a passion for storytelling and a great respect for the Bristol Bay ecosystem. They leverage unprecedented access to the characters in the unimaginably remote reaches of Bristol Bay and first-hand experience of the issues at stake to drive the film forward. A studied film production at Middlebury College in Vermont, and has worked as the videographer on an upcoming project about rural Alaska for Dimitri Vasyukov, who previously collaborated with acclaimed German director Werner Herzog. D graduated from Cornell University in New York with a degree in comparative literature focusing on film and narrative theory. UNEARTH is also their debut feature.
GINA PAPABEIS, SUPERVISING PRODUCER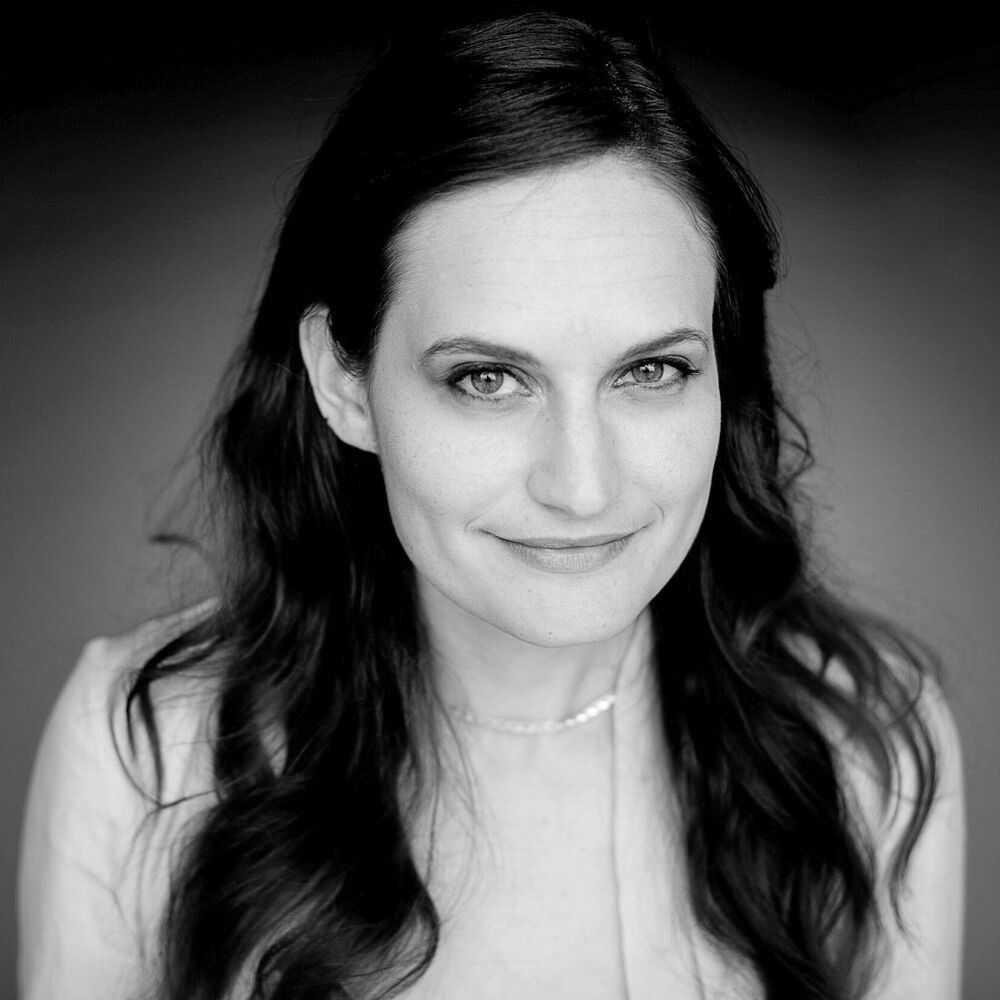 GINA PAPABEIS is an impact-driven documentary producer with a specialty in socially conscious, world-changing Projects, skilled in both making films and ensuring they have their intended impact. She brings invaluable and extensive experience at the highest levels of documentary filmmaking to the team.
Gina's Co-Producer credits include THE GAME CHANGERS (2019) directed by
Oscar- winning documentary filmmaker Louie Psihoyos and executive produced by
James Cameron, Arnold Schwarzenegger, Jackie Chan, Lewis Hamilton, Novak
Djokovic, and Chris Paul, as well as the Emmy-nominated film RACING EXTINCTION (2015). She also served as producer of the unprecedented large-scale architectural building projections on to the United Nations Headquarters, the Empire State Building, and St. Peter's Basilica at the Vatican in connection with the movement to protect endangered species.