Set against the backdrop of the largest dam removal and river restoration effort the world has seen. UNDAMMING THE KLAMATH will follow the ongoing multi-generational, indigenous-led effort to restore the Klamath River and its wild salmon runs which have always been their source of nourishment, culture, and spirituality. During this decades-long battle, the tribes have formed unlikely alliances with commercial fishermen, conservation groups and farmers to take on the corporate power company responsible for these dams and are actively participating in the deconstruction of dams and the restoration of the river. As these activists near the explosive rewilding of this river, the questions remain; Can the river, salmon, and its people become healthy again? If so, can this effort set forth a new restorative vision where communities across the earth work with nature and natural processes to build community and ecological resilience in the face of a rapidly changing world?
See our other Grantees.
SHANE ANDERSON, DIRECTOR/PRODUCER/CINEMATOGRAPHER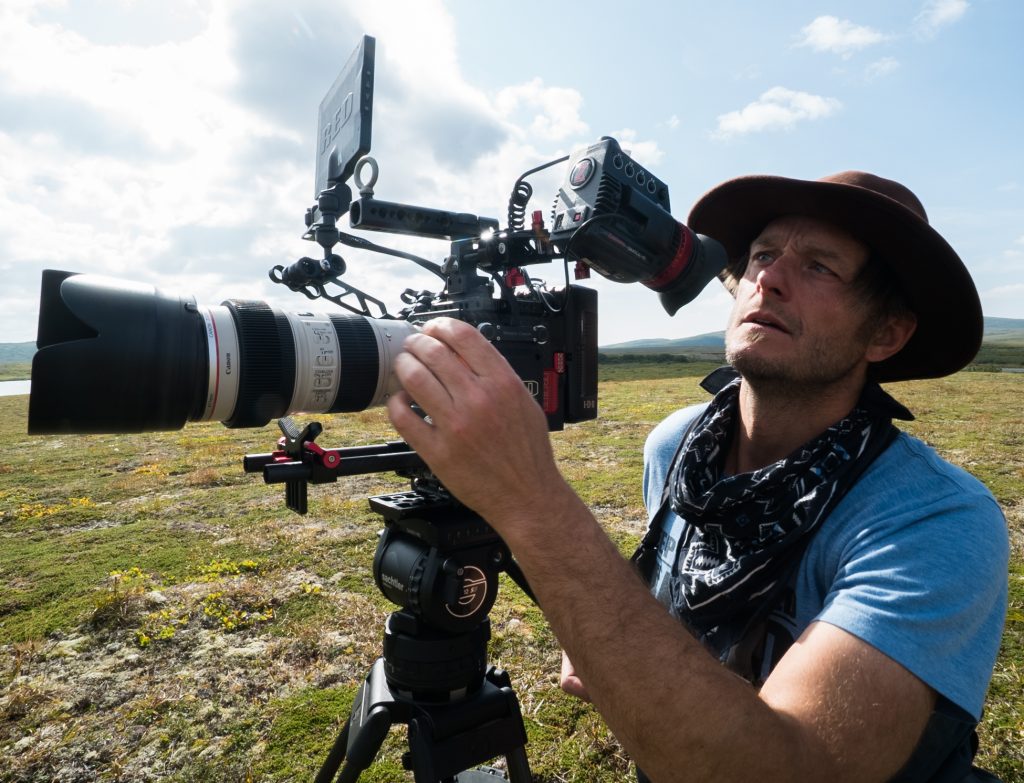 Shane Anderson is an award-winning documentary filmmaker and conservationist focusing on socio-environmental issues in the American West. Native to the Pacific Northwest, he is a former professional skier with a background in fisheries biology. He has worked with some of the top wildlife programs on BBC, PBS, and Netflix, and his films have been broadcast nationally on PBS, utilized in education curriculum and have driven impact campaigns that have led to positive conservation outcomes for rivers, forests, and wild fish. In addition to UNDAMMING THE KLAMATH, Shane just wrapped his sixth feature film titled: THE LOST SALMON and is in post-production on CONVENANT OF THE SALMON PEOPLE, a feature collaboration with the Nez Perce Tribe.
MAYA CRAIG, DIRECTOR OF PHOTOGRAPHY/PRODUCER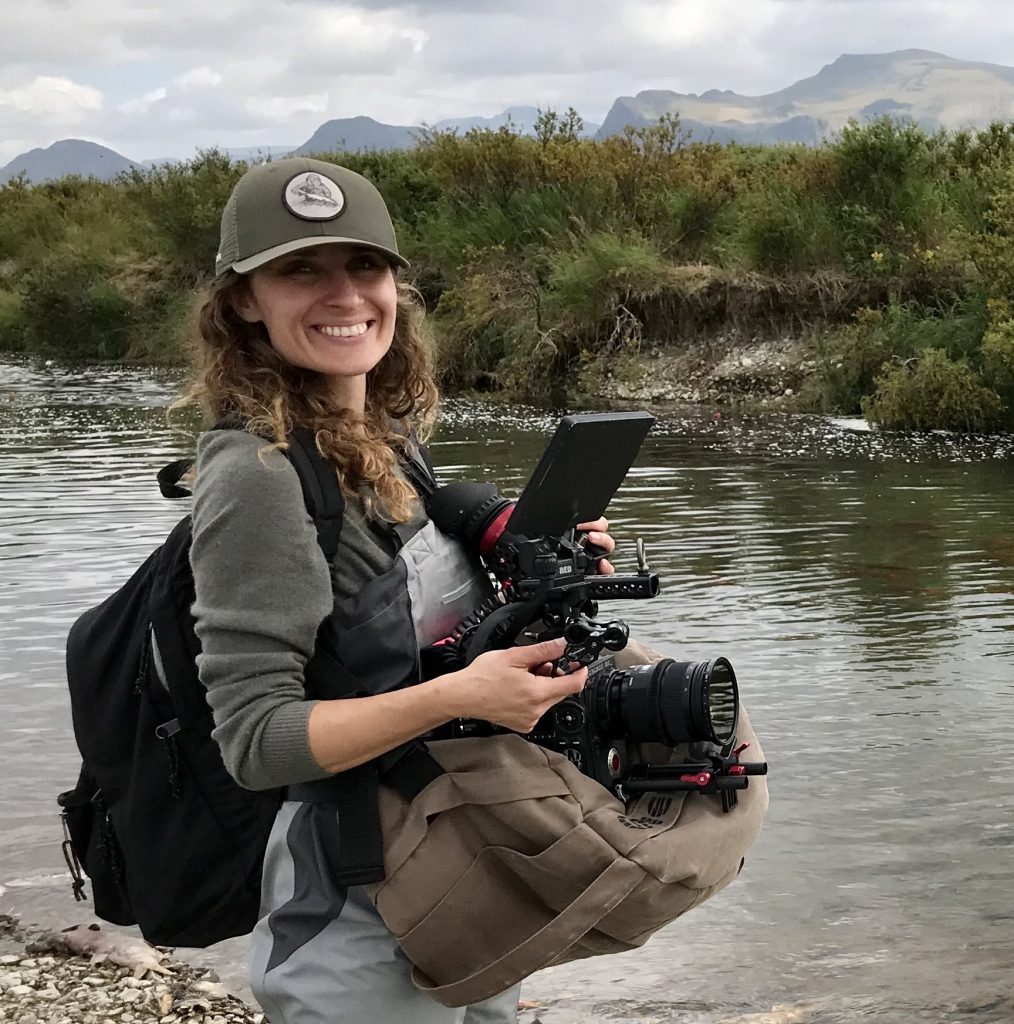 MAYA CRAIG is a documentary filmmaker and freelance director of photography based in San Francisco. Since 2010, she has shot and produced documentary and brand content throughout the US and Canada, Africa, Europe, and the Middle East, for independent film, television, and brand collaborations. Her first documentary WATER TOWN, centered around a water privatization conflict in Northern California, was screened at film festivals internationally and is broadcast on PBS. Since 2018, she has been a producer on Sundance/Pulitzer-supported feature documentary LAIKIPIA about conservation and indigenous rights in Kenya, helmed by Oscar-winning executive producer Roger Ross Williams. In 2019, she received a National Geographic Explorers grant to shoot and direct a short onboard the icebreaker ship USCGC Healy, which is currently in development as a broadcast series about the opening of the Arctic. She holds an undergraduate in Environmental Science, and a master's in Documentary Film from UC Berkeley's Graduate School of Journalism.
BRANDON VEDDER, WRITER/PRODUCER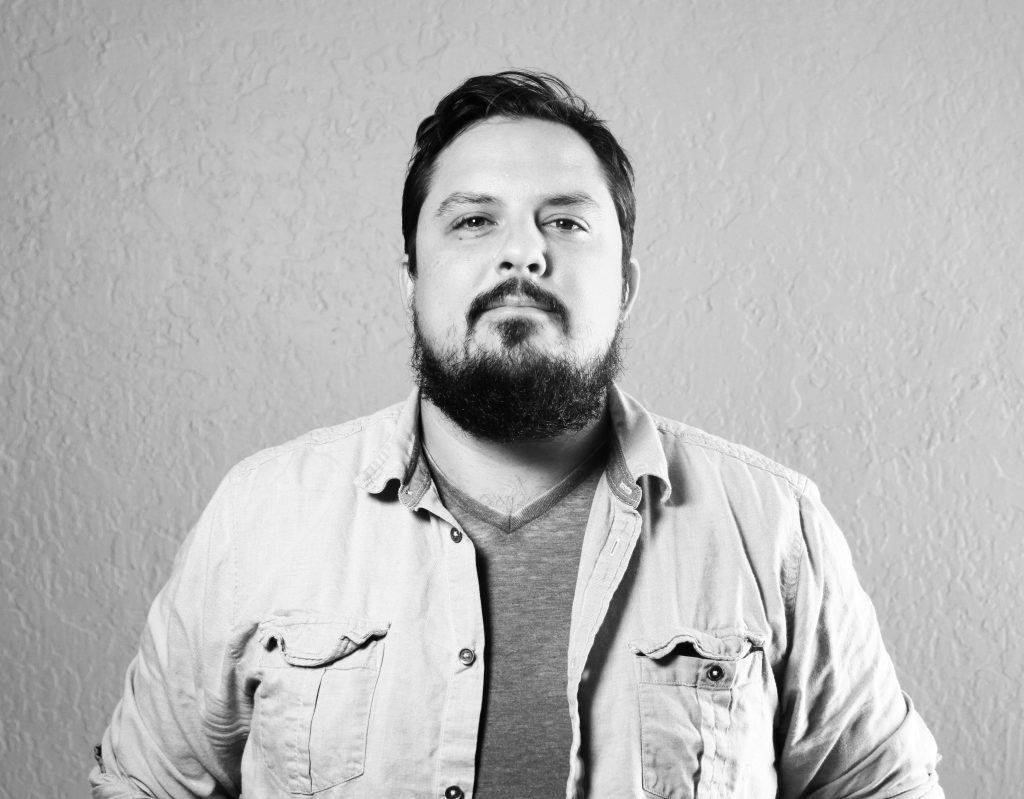 BRANDON VEDDER started his career shooting live music in the late 2000's filming bands like Pearl Jam, Wu-Tang Clan, The Buzzcocks, Lauryn Hill, and Sleater Kinney. He soon moved into the social action and environmental documentary space with 2012's theatrically released LA SOURCE, narrated by Don Cheadle, and the upcoming global reforestation film TRILLION.
Brandon moved into a more contemplative space, though still sound focused, with 2015's award-winning IN PURSUIT OF SILENCE, which went on to be released theatrically across the globe. Brandon's last film married his obsession with spirituality, music, and justice with 2019's SXSW premiere STRANGE NEGOTIATIONS, now available on Amazon Prime.