ROUGE is a coming of age story that follows the lives of four young black men as they navigate being student-athletes at one of America's richest basketball legacies located in one of its most economically and environmentally challenged zip codes. In the 1950s, legendary high school basketball coach Lofton Greene led the recently racially integrated River Rouge High School Panthers to a record number of state championships in a league of otherwise segregated schools. Now, almost 70 years later, LaMonta Stone, a former Panther himself, has returned to the struggling industrial town of River Rouge, Michigan, to help the Panthers chase the school's 15th State Championship. We follow Stone and 4 of his student-athletes, including Seniors Brent Darby Jr. and Ahmoni Weston, and juniors Keyshawn Devlin and Legend Geeter on their quest to fulfill generations worth of work on and off the court by preparing for their next chapter of life. With a verite style approach, we captured the authenticity of this remarkable time and season while leveraging interviews and archival assets to elevate the stakes of the story as it unfolds.
See our other Grantees.
HAMOODY JAAFAR, DIRECTOR/PRODUCER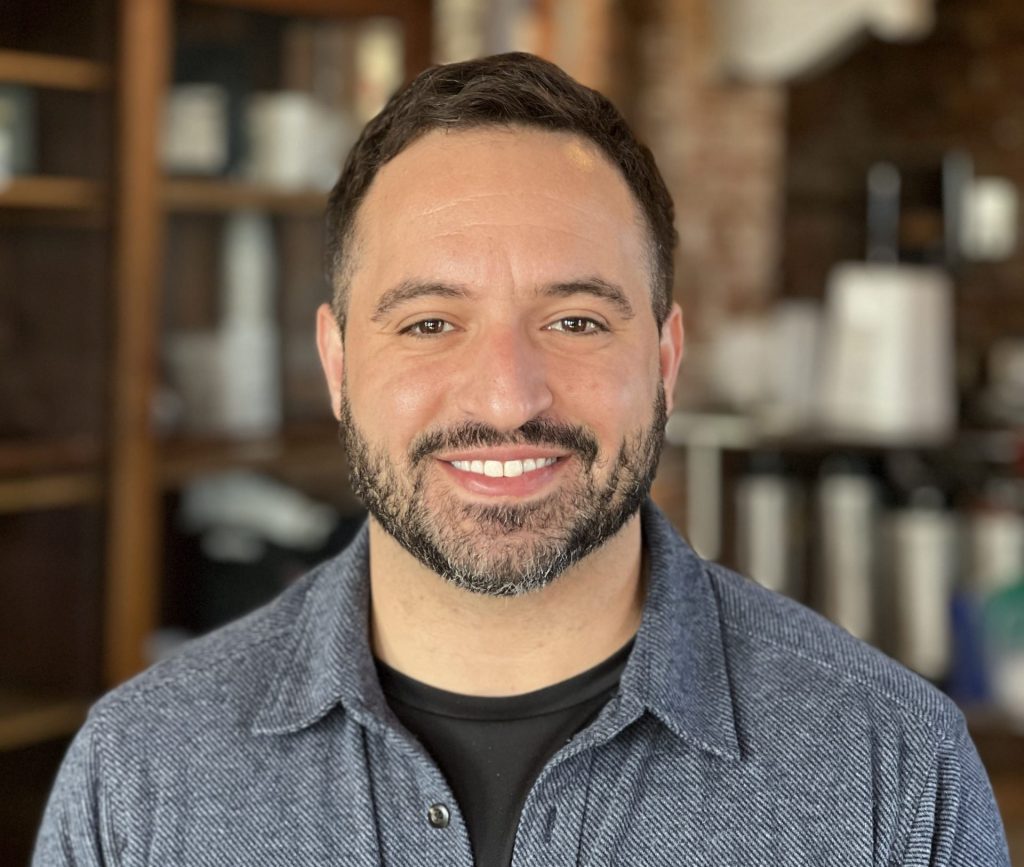 HAMOODY JAAFAR is a Detroit-based film director. He has been driven by a desire to challenge stereotypes within our culture and tell underrepresented stories. With his debut short narrative film, DETROIT DIAMOND, (Cleveland International Film Festival 2018) he explored the life of a young single mother consumed by heroin addiction battling to keep her child out of the hands of the state. ENTER THE CAVALIERS (Cleveland International Film Festival 2020) was his first foray into documentaries and he's carrying the success of those films into his latest project, ROUGE. With realism, minority experiences, and mental health at the forefront of his passions, Jaafar credits his upbringing in working class suburbs just outside of Detroit for exposing him to a spectrum of socioeconomic, racial, and religious experiences that further nurtured his commitment to the cause. Jaafar holds a Bachelor's degree in Business from Wayne State University.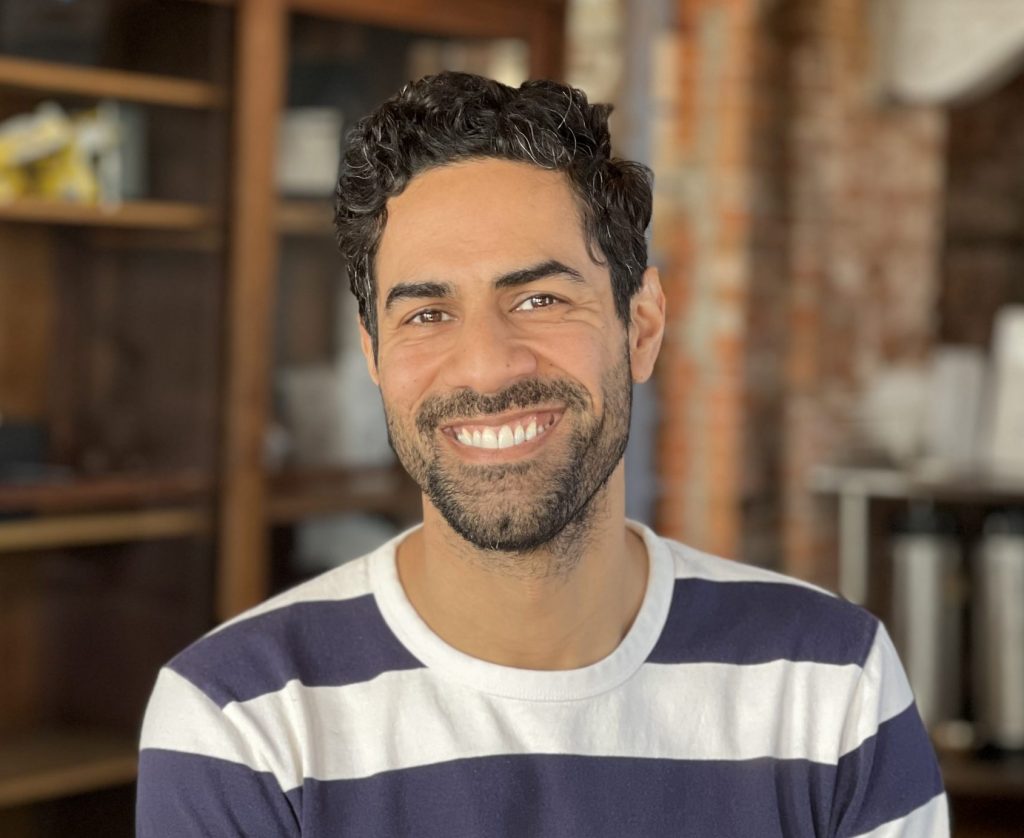 RAZI JAFRI is a Detroit-based documentary filmmaker and producer whose work focuses on race, politics, and the changing cultural landscape in America. He directed HAMTRAMCK, USA, (SXSW 2020), ASHURA IN DETROIT (Freep Film Festival 2021) and is producing the UNTITLED MUSLIM CHAPLAINS PROJECT, an ITVS grantee currently in post-production and anticipated for an Independent Lens broadcast in November of 2023. His work has been supported by the Sundance Institute, Center for Asian American Media (CAAM), ITVS, Ford Foundation, Islamic Scholarship Fund (ISF), Doris Duke Foundation, Kresge Foundation, and the Knight Foundation. He has been awarded fellowships by the New York Foundation for the Arts (NYFA), The Salzburg Global Forum, the Knight Fellowship at the Sundance Film Festival, and most recently the Sundance Documentary Producing Lab + Fellowship. Razi holds a bachelor's degree in engineering and an MFA both from the University of Michigan.