An intimate collective portrait, NO HOME HERE brings together the desperate yet resilient stories of an unhoused community in California's state capital. Giving the characters a voice that other media portrayals have not, the unsheltered tell their own stories and allow us to better understand this human tragedy and the cultural, historical, and political factors that have brought California, and the nation, to the breaking point. Conveying hope rather than despair, the film demonstrates how California – drawing on innovations from Silicon Valley – can lead the way to real-world solutions and bring an end to complacency.
See our other Grantees.
LISA KLEIN is fresh off her compelling and internationally recognized documentary, THE S WORD, which tackled the sensitive subject of suicide and suicide-attempt survivors. Throughout her career, she has fearlessly deconstructed some of society's most emotionally wrenching topics and presented them in a palatable and engaging manner. In 2012, Lisa co-directed the documentary film OF TWO MINDS, a journey into the lives of people living, struggling and triumphing with bipolar condition. Both films received the SAMHSA Voice Award, the most significant honor for mental health filmmaking. Lisa tours the country speaking and using her films to raise awareness of mental health issues. She has also been recognized with awards from the Los Angeles Grand Jury and the Global Health Competition and has collaborated on numerous socially relevant and critically acclaimed documentaries with Doug Blush via their Los Angeles-based production company, MadPix Films.
LESLIE SILVER, PhD, PRODUCER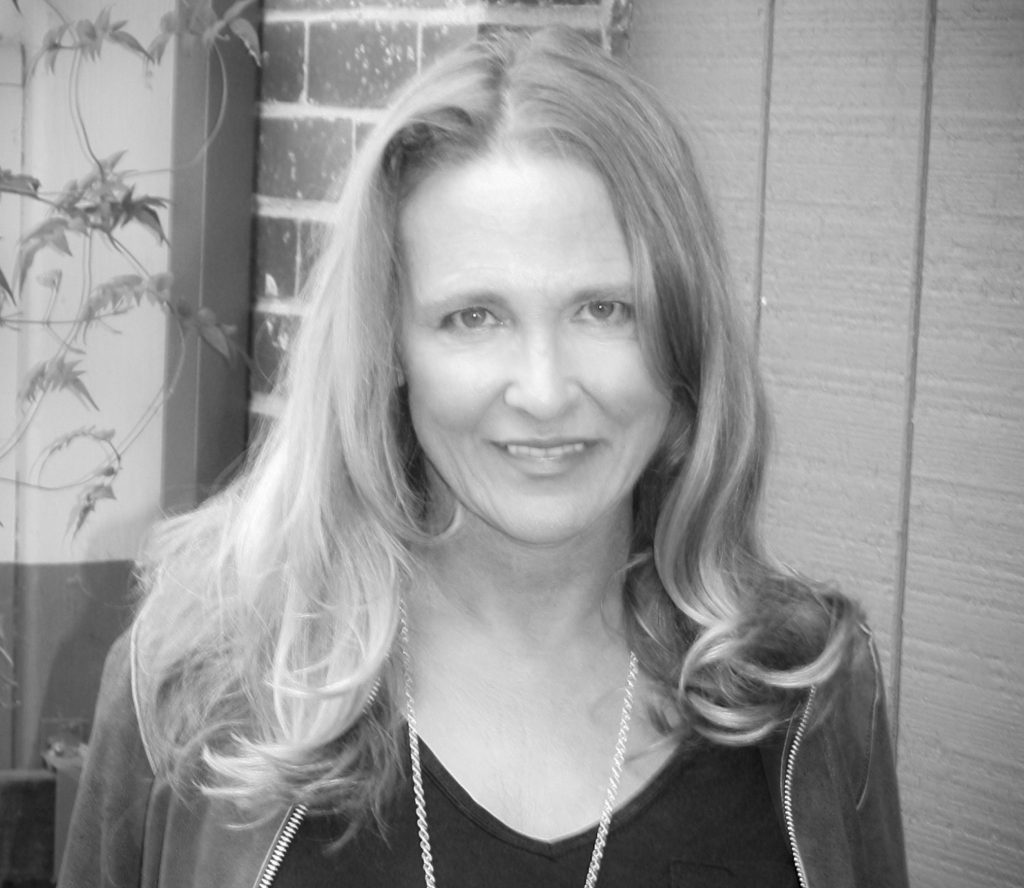 LESLIE SILVER is a clinical psychologist who has studied and provided direct services to the unsheltered for more than thirty years. Frustrated from years of working within a mental health system that functions well only for people of privilege, Leslie began production on NO HOME HERE. Leslie continues to work in her private practice at the Davis Anxiety Treatment Center while she maintains regular contact with many unsheltered individuals and people involved in homeless services. Leslie's other work experience has included: teaching clinical theory and technique at the Wright Institute in Berkeley, supervising and training clinical psychology interns, and teaching clinical practice to psychiatry residents at the University of California at Davis Medical Center.
DOUG BLUSH, SUPERVISING EDITOR/PRODUCER
DOUG BLUSH brings extensive experience and expertise to the NO HOME HERE team, with over 200 feature film and television projects on his resume. His credits include, as consulting editor and co-producer, the 2019 Academy Award-winning PERIOD. END OF SENTENCE, the 2018 Academy Award-winning ICARUS and, as supervising editor, the 2013 Oscar-winning 20 FEET FROM STARDOM, for which he also received the ACE Eddie Award for Best Documentary Editing. Throughout his career Doug has worked on projects that inspire social change, including the Oscar-nominated THE INVISIBLE WAR(2013), which was instrumental in changing U.S. laws to increase protection of military personnel against sexual assault, and THE HUNTING GROUND(2015), which improved response to campus sexual abuses. Doug is a member of the Academy of Motion Pictures Arts and Sciences(AMPAS) as well as the American Cinema Editors(ACE.)
KRISTINA CALDERON, ASSOCIATE PRODUCER/ADVISOR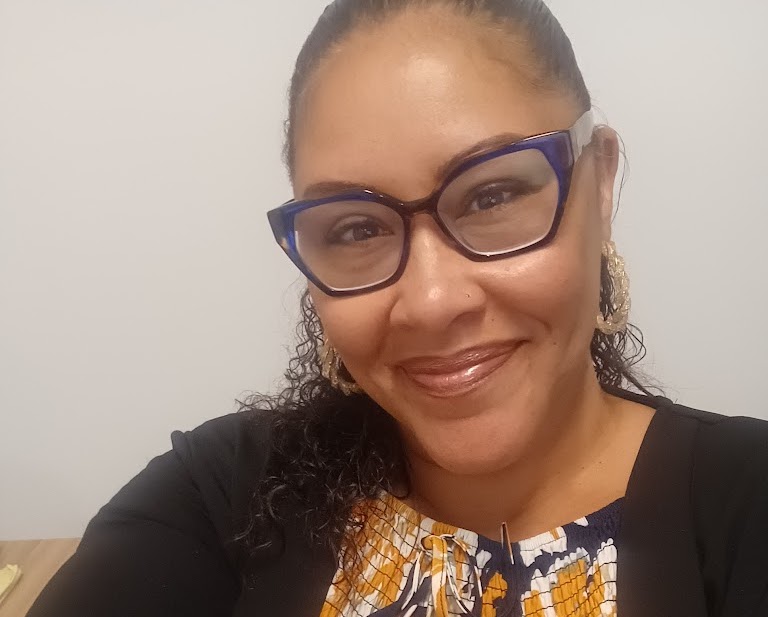 KRISTINA CALDERON brings the perspective of someone who was previously unsheltered to the NO HOME HERE team. CALDERON was unsheltered after she escaped domestic violence with her two children. She currently works for Assembly Member Carlos Villapudua in the California State Capitol. Calderon helps the NO HOME HERE team make contacts with unsheltered individuals and provides consultation to help the film team understand the perspective of being unhoused. Calderon spends her free time working as an ambassador to unsheltered women and children and volunteering to help foster youth, survivors of domestic violence, and victims of human trafficking. She hopes to run for Sacramento City Council in the future.