Sweeping over the Gobi Desert wastelands wrought by Mongolia's mining boom, COLORS OF WHITE ROCK captures the story of Maikhuu, one of the rare women truck drivers fighting for survival along the country's hazardous coal roads. As we discover her ensnared in this highway, her journey holds up an astounding, poetically incisive mirror to the human and environmental costs of "Minegolia."
See our other Grantees.
KHOROLDORJ CHOIJOOVANCHIG, DIRECTOR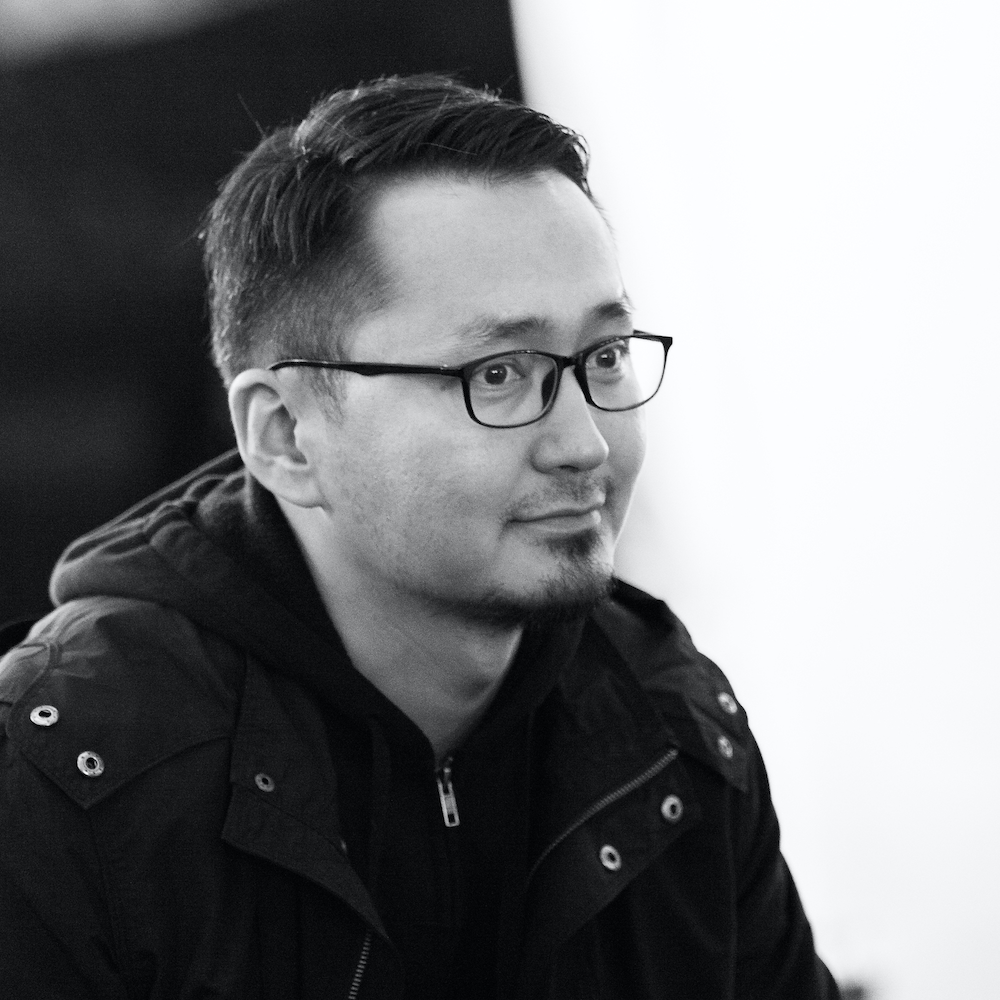 KHOROLDORJ CHOIJOOVANCHIG (aka Hogo) is an independent director from Mongolia, where he founded ICity Films in 2004. is debut DREAM (2010) screened at the Cannes Short Film Corner and competed in the Short Shorts Film Festival. His next film, ABNORMAL (2011), focused on the effects of pollution in Mongolia and was selected for "Best 10" at the 48 GoGreen International ECO Filmmaking Competition. In 2011 and 2012, he was selected for the Asian Film Academy, Berlinale Talents, and Talents Tokyo, and in 2013, he made his first feature YELLOW COLT, which follows a family of horse herders in Mongolia's rural steppes. Supported by the Asian Cinema Fund, it won Best Screenplay and Best Debut Film at the 2014 Mongolian Academy Awards and screened at the Busan, Fribourg, and Bengaluru International Film Festivals and in showcases in London, Moscow, and Copenhagen. Currently, Hogo is working on writing and directing COLORS OF WHITE ROCK, which will be his first feature documentary.
CHANTAL PERRIN a French producer, writer, and director and has been the executive of Petite Maison Production since 2006, supporting independent filmmakers and contemporary artists with unique voices. She's worked as a first assistant director and line producer on films with Terry Gilliam, Claude Miller, Jean-Paul Rappeneau, Adrian Lyne, and Maurice Pialat, and has produced, written, and directed documentaries for ARTE, CANAL+, and France Televisions. A number of these have focused on social justice issues, like the Cannes-selected "Illegal Love" (2011), and on health and environmental issues: "Lyme Disease: A Silent Epidemic" (2014) and "Au Vert Citoyens" ("Go Green Citizens" 2006.)
TESSA LOUISE SALOMÉ, PRODUCER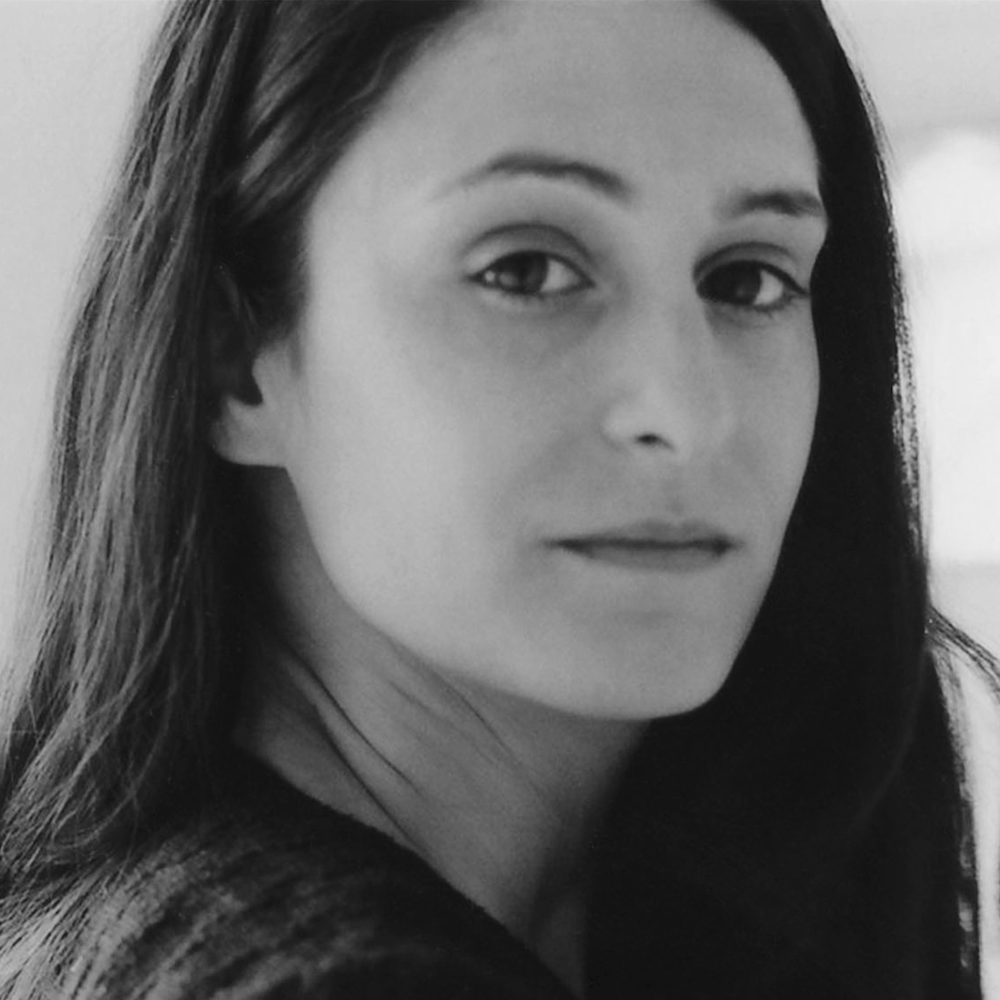 TESSA LOUISE SALOMÉ is a French producer, writer, and director, and co-founder of Petite Maison Production (2006). She's collaborated on a range of international projects, producing the festival-selected documentaries on sculptor Anish Kapoor, UNDER THE SKIN (2020), and singer Sébastien Tellier, MANY LIVES (2020), and the Sundance-nominated MR. X: A VISION OF LEOS CARAX (2014), which she directed. She's helmed films on critical social issues: the gay rights activism documentary ILLEGAL LOVE (2011) (Cannes Film Festival), and now, Nicolas Premier's forthcoming THE TEARS THAT TOUCH THE SUN (2022) on Europe's colonial legacy and her own feature documentary THE WILD ONE on maverick artist and Holocaust survivor Jack Garfein, which won the Best Cinematography Award at this year's Tribeca Film Festival.