One by one, in upstate New York, midwives serving the Amish and Mennonite communities are arrested and charged with practicing without a license. In ARREST THE MIDWIFE, we hear the stories of these women — beloved in the community. They are trained, skilled midwives serving a population who relies on them for critically important care, but their credential, Certified Professional Midwife, legitimate in 37 states across the US, is not recognized in New York. The battle between the medical industry and midwifery is a centuries-old David and Goliath story with repercussions that impact maternal-fetal health and safety. Yet while these arrests in Upstate NY have exacerbated a rural health-care desert, they have also spurred the emergence of an unlikely group of activists joining the fight for reproductive rights — Amish and Mennonite women who are standing up and fighting for their freedom of choice.
See our other Grantees.
ELAINE EPSTEIN, DIRECTOR/PRODUCER
ELAINE EPSTEIN is an award winning filmmaker born and raised in Durban, South Africa and currently based in Brooklyn, New York. Elaine's film STATE OF DENIAL, examining the HIV/AIDS crisis in South Africa, premiered at the Sundance Film Festival in 2003 and aired on the PBS award-winning series, POV. It was nominated for an Emmy Award for Outstanding Coverage of a Current Issue-Long Form and won the Special Jury Award at the Hot Docs Festival. In 2008 Elaine founded Underdog Films, a creative studio specializing in documentary, branded content and social media campaigns. Through Underdog, Elaine has created work for a wide variety of clients including Amazon, Facebook, Snapchat, AT&T, and many more. After years of honing her craft on short-from content, Elaine marked her return to documentaries in 2018 when she filmed the award-winning documentary film NOTHING WITHOUT US: THE WOMEN WHO WILL END AIDS. ARREST THE MIDWIFE (working title) is Elaine's second feature documentary film.
ROBIN HESSMAN, CONSULTING PRODUCER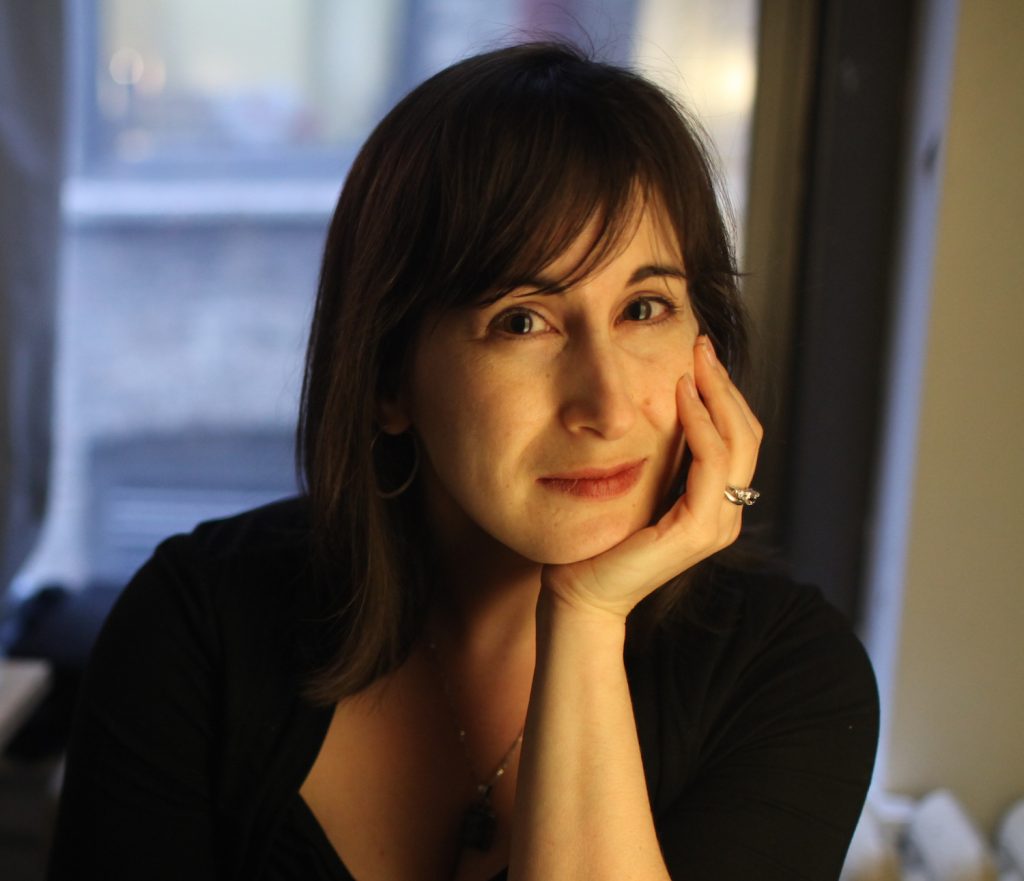 ROBIN HESSMAN is an award-winning documentary filmmaker and producer. She most recently produced SIMPLE AS WATER (HBO) which was short-listed for an Oscar for Best Documentary, nominated for Emmy, Peabody and IDA Awards and for which she was nominated for a PGA award. Previously Robin directed and produced the critically-acclaimed MY PERESTROIKA which premiered at Sundance, was a NY Times Critics Pick and was released in over 30 countries worldwide. She co-produced several PBS films including the Peabody Award-winning TUPPERWARE! and the American Masters biography of Julia Child. Robin lived in Russia throughout 1990s producing the Russian-American co-production of ULITSA SEZAM, the Russian Sesame Street. Robin is a member of the Documentary Branch of AMPAS, a member of the Television Academy, a member of the Council on Foreign Relations and Vice President and a founding board member of the Karen Schmeer Film Editing Fellowship. Robin graduated from Brown University with an honors degree in Film (MCM) and Russian and received her graduate degree in film directing from VGIK - the All-Russian State Institute of Cinematography in Moscow, Russia.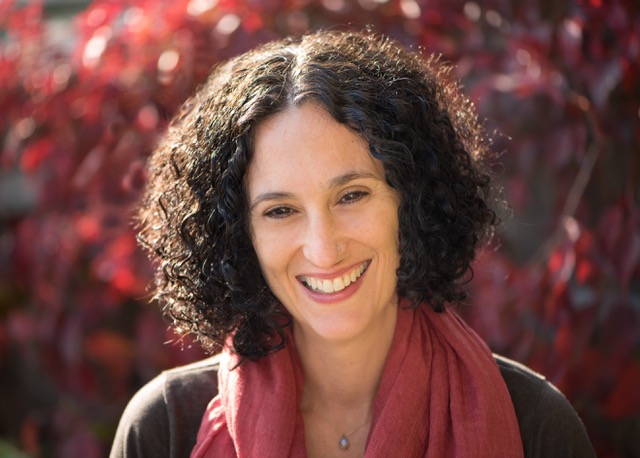 Editor RACHEL SHUMAN is a documentary editor and director based in the greater New York City area. Recent editing credits include STORM LAKE (Full Frame 2021; AFI DOCS Audience Award), OMARA (coming soon in 2021), TRUE BELIEVER (Ashland Independent Film Festival 2019), FIVE SEASONS (DOC NYC 2017) and ONE OCTOBER (Full Frame 2017). Rachel has also worked as an editor on nonfiction programming for A&E, History, and MTV, and she is proud to be a founding board member of the Karen Schmeer Film Editing Fellowship. Originally from Boston, Rachel received a BFA from the California College of the Arts in San Francisco and an MFA from the School of Visual Arts in New York.
NAITI GÁMEZ, CINEMATOGRAPHER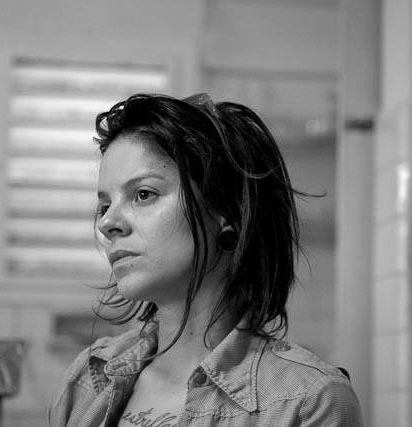 NAITI GÁMEZ has worked as a cinematographer and director on multiple award-winning films and television series. Her film, LOVE, SADIE, screened in the Short Film Corner at the Festival de Cannes and was a Student Academy Awards semi-finalist. As a cinematographer, her film credits have screened at dozens of festivals worldwide, including Festival de Cannes, Sundance Film Festival, Tribeca Film Festival, Clermont-Ferrand, SXSW, Festival du Cinema de Paris, Woodstock Film Festival, Hampton's International Film Festival, Festival de Cine Internacional de Barcelona and Taos Talking Pictures. Naiti's most recent film credits include Ailey which premiered at the 2021 Sundance Film Festival, Hail Satan (Sundance Film Festival, 2019, Hulu, 2019) Kiki (Sundance Film Festival, 2016, Berlinale, 2016 - WINNER of the Teddy Award for Best Documentary and Essay Film, Full Frame, Hulu, 2017) and Newtown (Independent Lens, PBS, 2017). Naiti's TV credits include HBO, Showtime, PBS, ESPN, MTV, Discovery Channel, Animal Planet, and Nova. Naiti has also worked at non-profit organizations in the U.S. and abroad.
PENELOPE FALK, CONSULTING EDITOR
Penelope Falk is an award-winning editor with over 20 years of documentary experience. Her numerous editing credits include, Recovery Boys (Netflix, Hot Docs), STEP (Special Jury Award Sundance 2017), Bright Lights: Starring Carrie Fisher and Debbie Reynolds, which premiered at Cannes and was broadcast on HBO, Joan Rivers: A Piece of Work (which won her a Sundance Excellence in Editing Award 2010), Maidentrip (winner of the 2013 SXSW Audience Award), The New Public (winner of the Golden Cine Award), Smile Till It Hurts (premiered Slamdance Film Festival), TOOTS (premiered Tribeca Film Festival), and Stagedoor (which debuted at the New York Film Forum). Penny